Samson Yeboah Siasia was born on August 14th, 1967 in Lagos, Nigeria. His father is from Odoni Village in Sagbama Local Government Area of Bayelsa State. Siasia is a former football striker and the former head coach of the Nigerian Men's National football team.
Samson Siasia Age
Samson Siasia is 55 years old.
Samson Siasia Early Life
Siasia grew up in Lagos where he attended St. Finbarr's College Akoka.
Samson Siasia Career
At club level, Siasia most notably played for French team FC Nantes where he became league champion in 1994/95. He also played for Australian club Perth Glory with fellow Nigerian Peter Anosike, as well as in Belgium, Portugal, Saudi Arabia and Israel. He played 51 international matches for Nigeria, in which he scored thirteen goals, and was part of the team that participated in the 1994 FIFA World Cup and won the 1994 African Nations Cup. He was also a member of the Nigerian team that won bronze at 1992 African Nations Cup in Senegal. He participated in the National Team over a period of 11 years and was recognized in Nigeria as the third leading scorer for the National Team.
In 2005, Samson Siasia coached the under 20 team (Flying Eagles), taking them to the finals of both the 2005 Under-20 World Cup and the U-20 African Youth Championship. He won the African Youth Championship and advanced all the way to the world final – before losing to Argentina 2–1. He also assisted Augustine Eguavoen in coaching the national team. Siasia was appointed national U-23 coach in January 2007. In 2008, he coached the Nigerian Under-23 Olympic squad to the final against Argentina. In a superbly played series of matches, Nigeria's team earned the Olympic Silver Medals. Earlier in 2008, the U-23 team won the inaugural Intercontinental Cup in Malaysia. This fine team was composed entirely of domestic Nigerian players and won the Cup against many teams headed for the 2008 Summer Olympic Games. In addition to his position as head coach of the Under 23 Olympic Eagles, he developed a youth academy in the capital city Abuja, called SiaOne Soccer Academy. On 17 March 2009, he was reappointed as the head coach of the under-20 team after the finished a disappointing 3rd in the 2009 African Youth Championship. He received a six-month contract to coach Heartland F.C. in July 2010. On 4 November 2010, he was named as the national team coach to succeed Swedish Lars Lagerbäck. He was fired on 28 October 2011 for failing to take the Nigeria team to the 2012 African Nations Cup in Gabon and Equatorial Guinea.
Siasia was one of the five foreign managers auctioned in February 2012 for the new Bengal Premier League Soccer. His former national teammate, Jay-Jay Okocha, was bought by the same club from the five icon players up for auction. On 26 February 2016, he was named by the Nigeria Football Federation (NFF) as the Chief Coach of the Nigeria national football team, the Super Eagles, to be assisted by Salisu Yusuf, Emmanuel Amunike and Alloysius Agu after the resignation of Sunday Oliseh from the position. At the 2016 Olympic games in Rio, Siasia led the National Under-23 team to a bronze medal finish. Nigeria defeated Honduras 3-2 to get their only medal at the Games. In February 2017 he was one of a number of managers on the shortlist for the vacant Rwanda national team manager role.
Samson Siasia Personal Life
Siasia's aged mother, Madam Ogere Siasia, was kidnapped in November 2015 at their home in Odoni community. Sources said armed bandits stormed the Siasia family house in the community and forcefully whisked away Mrs. Siasia who takes care of her visually impaired husband. She was released after 12 days in captivity.
Siasia has ben married to his wife, Eunice for over 30 years. The couple met in Benin when Siasia came to Flash Flamingoes to play in 1985 and they have seven children - five boys and two girls. On February 3, 2017 they gave out their daughter, Sanita, to her husband Henry Jamell.
Samson Siasia Awards
In November 2009, the main field at the Yenagoa Township Stadium was named in his honor.
Samson Siasia Net Worth
His net worth is not available.
Samson Siasia on Social Media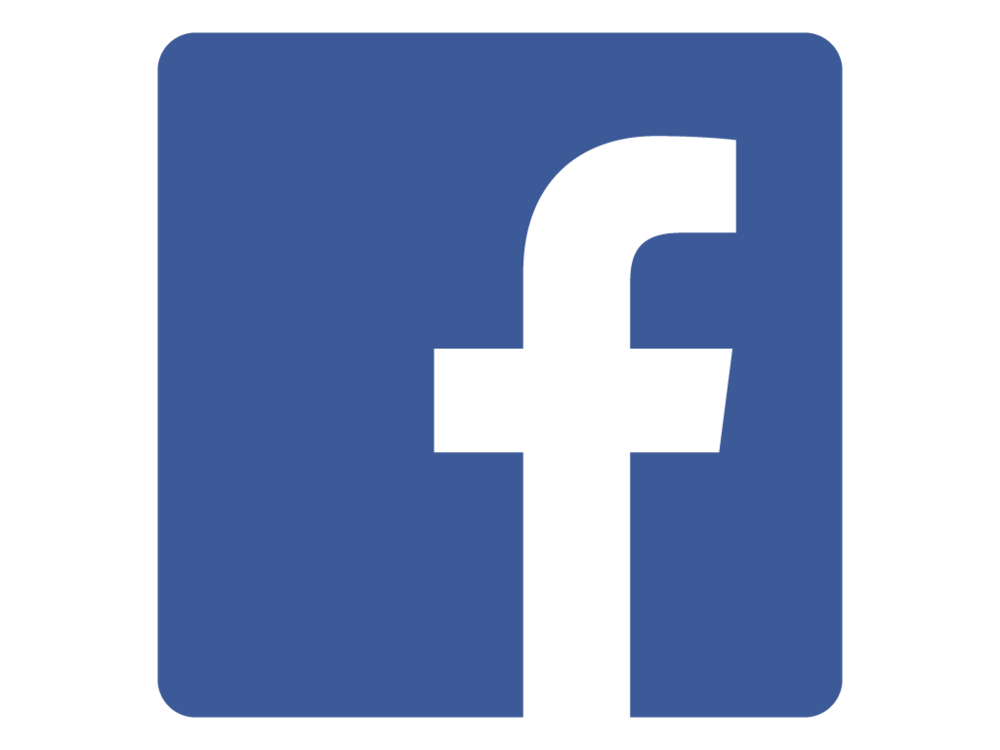 Facebook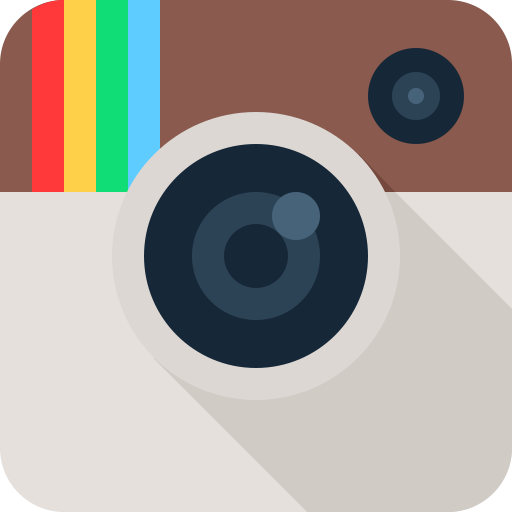 Instagram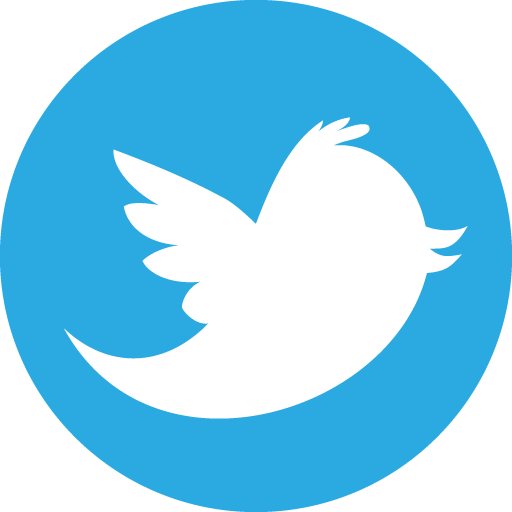 Twitter
Website