Paul Ebiye Hamilton was born on July 31st, 1941. Nicknamed 'Wonderboy' for his delicate skills and on-field wizardry, Hamilton was at a few times head coach of the senior national team and the Super Falcons, including taking the reins for the 1990 FIFA World Cup qualifying series.
Paul Hamilton Age
Paul Hamilton would have been 81 years old, if he were alive today. May his soul rest in peace.
Paul Hamilton Career
Hamilton played for the senior national team in the 1960s and early 1970s. He also featured in the football tournament at the 1968 Olympic Games in Mexico City. He spent a major of his career with NEPA FC of Lagos. He won the Challenge Cup (now Federation Cup) twice in 1965 and 1970.
Hamilton was also the head coach of the Nigeria U-20 squad that took the bronze medals at the FIFA World Youth Championship (now known as FIFA U-20 World Cup) in the Soviet Union in 1985. He was also the first head coach of the senior women national team, Super Falcons, and steered the team to the 1991 and 1995 FIFA Women's World Cup final competitions. He was also at different times Head of Technical Department and Head of Lagos Liaison Office of the Nigeria Football Federation.
Paul Hamilton Personal Life
The 75-year old died at the Military hospital on March 30th, 2017. He was said to have been diagnosed of heart and kidney-related health issues months ago and had his right leg amputated earlier in the year due to injuries he sustained during his playing days. He was married to his wife Durdy.
Paul Hamilton Net Worth
His net worth is not available.
Paul Hamilton on Social Media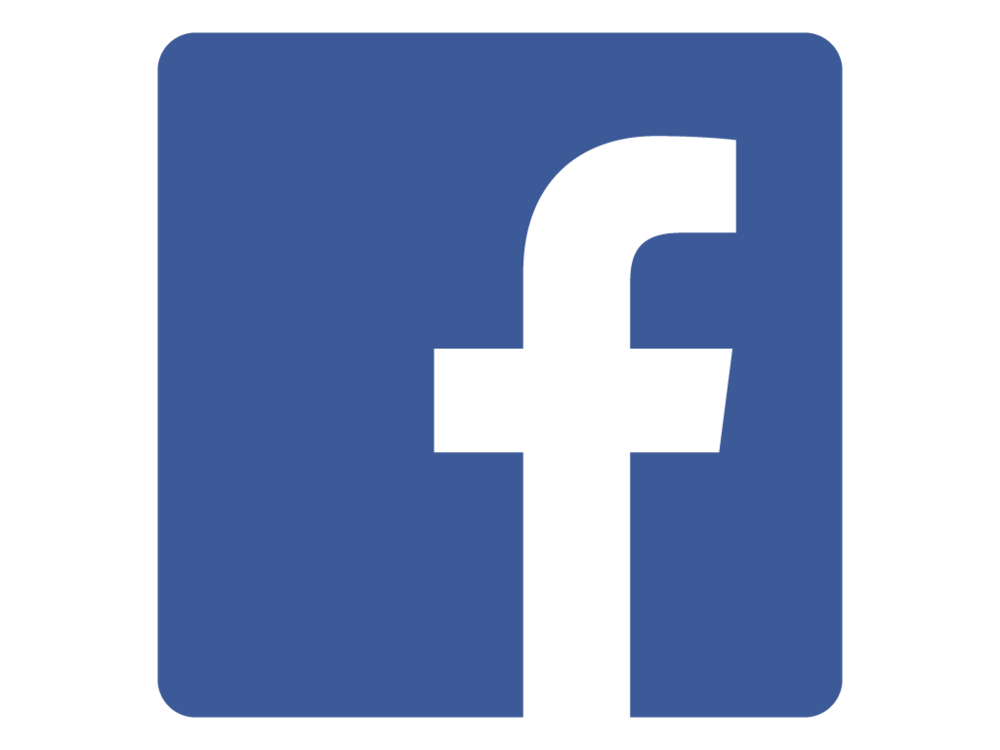 Facebook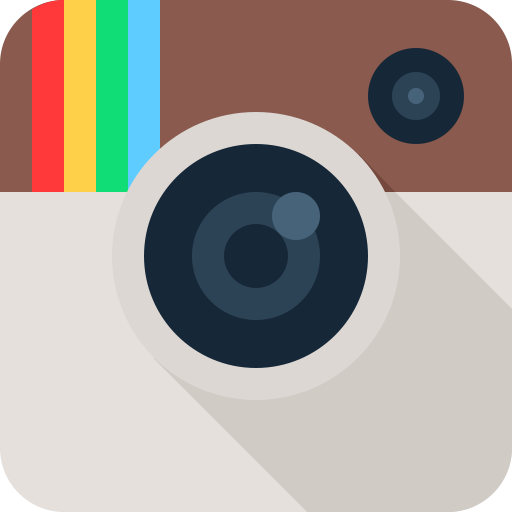 Instagram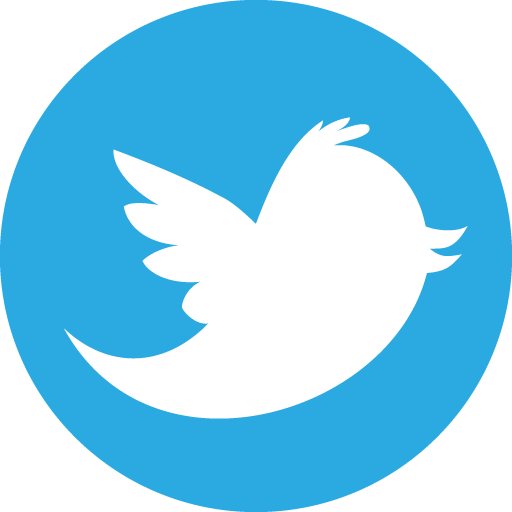 Twitter
Website