Timipre Sylva was born on July 7th, 1964 in Okpoma, Brass Local Government Area of Bayelsa State, Nigeria.
Timipre Sylva Age
Timipre Sylva is 59 years old.
Timipre Sylva Early Life
Sylvia started his primary education at St. Paul's Anglican Primary School, Okpoma and finished at Ajeromi Central School I, Lagos in 1976. His secondary education took him to Government Secondary School, Brass from 1976 – 1981. He secured admission into the University of Port Harcourt, where he studied English Language and Linguistics. For the mandatory National Youth Service Corps Programme, he served with Shell Petroleum Development Company at Warri, Delta State.
Timipre Sylva Career
Sylvia started his career with the National Minority Business Council, Port Harcourt, where as the Executive Secretary, he diligently saw to the creation of employment opportunities for his people. It was in recognition of his altruism and dedication to duty that his people elected him, to represent them at the Rivers State House of Assembly in 1991- 1992 on the platform of the then National Republican Convention, NRC. This was however, cut short by the military intervention of the Late General Sani Abacha. Thereafter, he went into private business. When the ban on politics was lifted, he became one of the founding members of the United Nigeria Congress Party, UNCP, where he served as the State Financial Secretary.
Following the extinction of the then five political parties. He together with his people embraced the People's Democratic Party, PDP. He was political adviser to the former Governor, D.S.P. Alamieyeseigha up till 2002, when he resigned. He was also member of the Governing Council, Federal University of Agriculture, Umudike Abia State till 2004. He has been the Special Assistant to the Minister of State, Petroleum Resources.
As a candidate of the People's Democratic Party Sylva won the Bayelsan gubernatorial election on May 29th, 2007 and succeeded Goodluck Jonathan who went on to the position of Vice President. On January 27th, 2012, his tenure was terminated by the Supreme Court with an acting governor appointed to oversee the state until the election of February 2012. He attempted to return in January 2016 under the All Progressive Congress (APC), but lost to the incumbent Governor, Sarike Dickson, of the Peoples Democratic Party (PDP)
Timipre Sylva Personal Life
He is married to Alanyingi Sylva.
Timipre Sylva Net Worth
His net worth is not available.
Timipre Sylva on Social Media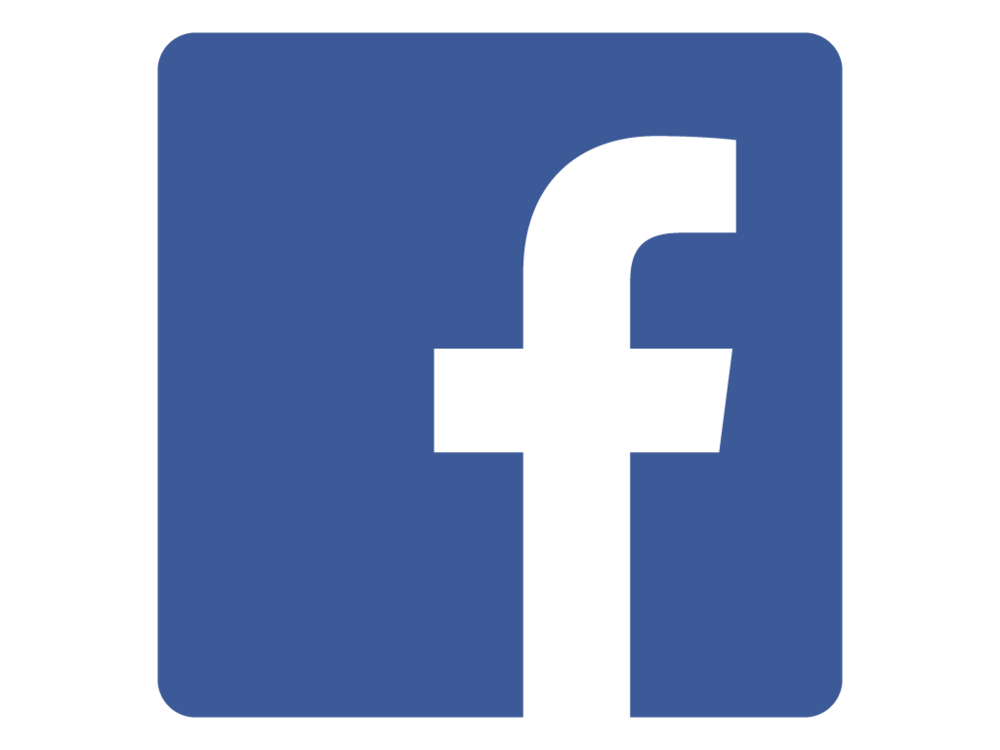 Facebook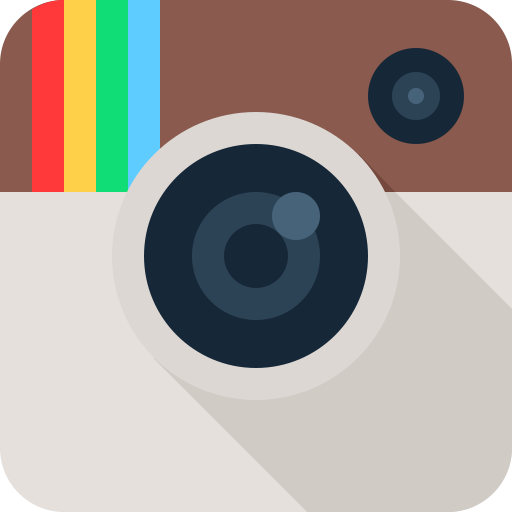 Instagram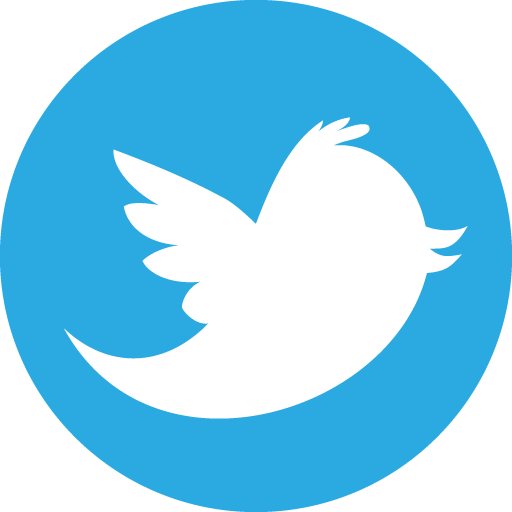 Twitter
Website