Abubakar Tafawa Balewa was born in December 1912 in Tafawa Balewa local government area of in Bauchi in Northern Nigeria. He was a Nigerian politician, and the only prime minister of an independent Nigeria. Originally a trained teacher, he became a vocal leader for Northern interest as one of the few educated Nigerians of his time. He was also an international statesman, widely respected across the African continent as one of the leaders who encouraged the formation of the Organization of African Unity (OAU). Nicknamed the Golden Voice of Africa because of his oratory, he stands one of the only three National Heroes of the Nigerian Nation.
Abubakar Tafawa Balewa Age
Abubakar Tafawa Balewa would have been 107 years old, if he were alive today. May his soul rest in peace.
Abubakar Tafawa Balewa Early Life
Balewa's father, Mallam Yakubu, was a minor official in the Native Authority, part of the British colonial administration. His paternal grandfather Isa was murdered in front of his family by his rival's agents. Isa's widow then took her infant son to Bauchi, where the Madaki of Bauchi took her in. Abubakar was born in December 1912 in the village of Tafawa Balewa, in modern day Bauchi state. He was his father's only child.
The name of his birthplace was appended to Abubakar's name (Abubakar Tafawa Balewa). Tafawa Balewa village takes its name from two corrupted Fulani words: "Tafari" (rock) and Baleri (black). This may have contributed to the "Black Rock" nickname he acquired in later life. Although it is widely (incorrectly) presumed that he was Hausa, Balewa's father Yakubu Dan Zala was in fact of Bageri ethnicity, and his mother Fatima Inna was Fulani.
He attended Quaranic school and learnt the first chapter of the Qur'an by heart. For his Western education he attended Bauchi Provincial School. According to his teacher and classmates he was a shy, quiet and not outstanding student. Although reserved by nature, he did commit a disciplinary infraction when he was caught outside school without permission, and smoking with his friends to boot. He was whipped as punishment. One of his juniors at school was Nuhu Bamalli (later Foreign Minister). He later attended Katsina Teacher Training College (1928-1933) and graduated with a third class certificate. His best subject was unsurprisingly, English.
Abubakar Tafawa Balewa Career
Balewa became a teacher and irritated by a friend's remark that no Northerner had ever passed the exam for a Senior Teacher's Certificate, he duly sat the exam, and obtained the Certificate. He became headmaster of the Bauchi Middle School. He reported that the first white woman he ever set eyes on was Dame Margery Perham (a renowned academic on African affairs) when she visited Nigeria on an investigation of native administration. He was one of the first Northern Nigerians to be sent to London University Institute of Education in 1945. On his return in 1946 he was elected to the House of Assembly of the Northern Region and in 1947 was one of its five representatives to the Central Legislative Council in Lagos. He was reelected to the assembly in 1951 despite the hostility of some conservative emirs of the generally Muslim north.
From 1952, Balewa served in the federal government. He was minister of works and of transport in the middle 1950s, and then, as leader of the NPC in the House of Representatives, he was made the first prime minister of Nigeria in 1957. After the preindependence elections of 1959, he again became prime minister in a coalition government of the NPC and Nnamdi Azikiwe's National Council of Nigeria and the Cameroons, and he continued to hold that position after Nigeria was officially granted independence in 1960. As prime minister of Nigeria, he had his powers circumscribed by the federal structure of the government, which reserved more authority for the regions. Balewa proved unable to mitigate the growing tensions of 1964 - 1966, manifested by a partial boycott of the election in 1964, army unrest, and outbreaks of violence in the Western Region.
On January 15, 1966 he was kidnapped from his official residence by armed soldiers who were executing Nigeria's first military coup. He was missing for several days and a search for him was ordered by the new military regime headed by Major-General Aguiyi-Ironsi. His family and friends continued to believe he was alive. Rumours claimed the rebel soldiers were holding him alive and that he would be released as part of a prisoner swap involving the imprisoned Chief Awolowo. However these hopes were dashed when his decomposing corpse was found a few days later, dumped in a roadside bush. His corpse was taken to Ikeja airport in the company of Police Commissioner Hamman Maiduguri, Inspector-General of Police Kam Selem, Maitama Sule and his wives Laraba and Jummai who accompanied it as it was flown to Bauchi where he was buried. His body now lies inside a tomb declared a national monument. The tomb includes a library and a mosque. The famous race course square in Lagos was renamed "Tafawa Balewa Square" in his memory. His image appears on the 5 Naira note.The Abubakar Tafawa Balewa University in Bauchi is named in his honour.
Abubakar Tafawa Balewa Personal Life
Balewa was married to four wives namely; Jummai, Umma, Zainab and Laraba. He had numerous children including Saddik Abubakar Tafawa Balewa and Dr. Jhalil Tafawa Balewa. He wrote the novella Shaihu Umar, first published in 1955.
Abubakar Tafawa Balewa Awards
In January 1960, Balewa was knighted by Elizabeth II as a Knight Commander of the Order of the British Empire. He was awarded an honorary doctorate from the University of Sheffield in May, 1960.
Abubakar Tafawa Balewa Net Worth
His net worth is not available.
Abubakar Tafawa Balewa on Social Media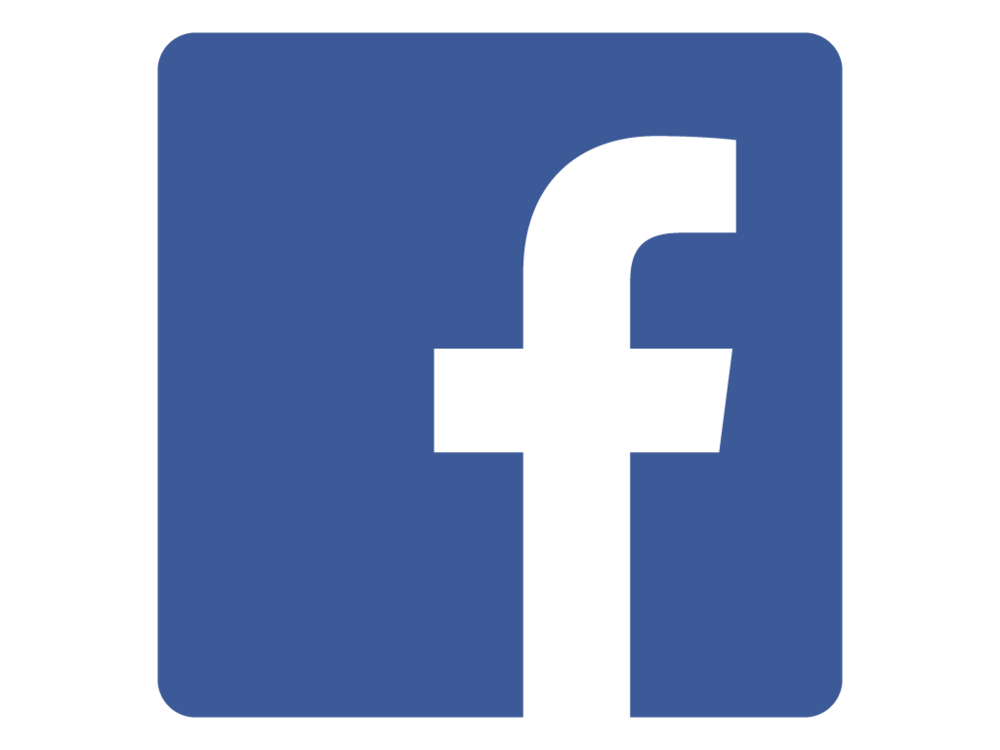 Facebook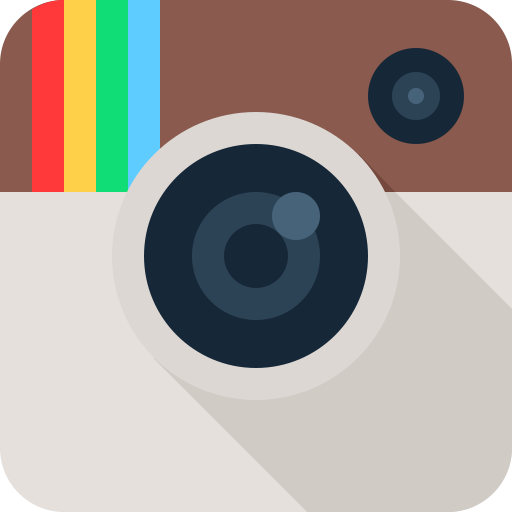 Instagram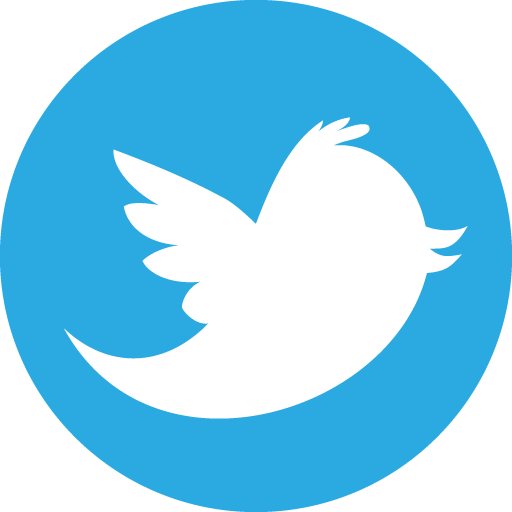 Twitter
Website