Babatunde Omidina (popularly known as Baba Suwe) was born on August 22nd, 1958 in Inabere Street, Lagos Island, Lagos, Nigeria.
Babatunde Omidina Age
Babatunde Omidina is 64 years old.
Babatunde Omidina Early Life
Born into a polygamous family of three wives, Baba Suwe grew up in Lagos. An indigne of Igbgogbo, Ikorodu, he had his primary education at Jamaitul Islamial Primary School in Lagos and Children Boarding School, Osogbo before he proceeded to Adekanbi Commercial High School in Mile 12, Lagos and Ifeoluwa Grammar School in Osogbo, Osun State.
Babatunde Omidina Career
Baba Suwe started acting at 18 when he dropped out of secondary school, then he was in form four. He developed the passion when Baba Mero and his group came to the Children boarding school in Osogbo to act. After watching them, he got drums and other musical instrument, picked some guys in his street like Mufitau Ilumoka, Sola Taiwo and a host of others and formed a theater group. That was what metamorphosed into the brand 'Baba Suwe' today. His first show was at Amuto playing ground, Lagos Island. Although it was a free show, heI was so happy because it recorded a huge success.
He came into limelight after he featured in a movie titled, Omolasan, a film produced by Obalende. He became more popular after he featured in Iru Esin, produced by Olaiya Igwe in 1997. He had featured and produced several Nigerian movies such as Baba Jaiye jaiye, a movie that featured Funke Akindele and Femi Adebayo, the son of the veteran actor Adebayo Salami. He is known for the 21st century movies; N150 Million (2003), Kowope (2004) and 36 Kiniun (2003).
In 2011, he was alleged of cocaine trafficking by the National Drug Law Enforcement Agency, an allegation that was described as false and defamatory by the ruling of the lagos high court of law. His solicitor was the late Bamidele Aturu, a Nigerian lawyer and human right activist.
Babatunde Omidina Personal Life
Baba Suwe was married to Mrs Monsurat Omidina, a popular comedian and actress popularly known as Omoladun Kenkelewu from 1995 until her death in 2009. He has three children - Junior Ominida, Halimat Omidina, and Okiki Omidina. After the death of his wife, his step-daughter, Omolara Kareem, accused him of killing her mother. According to her, "She [Monsurat] definitely died of high blood pressure as a result of the squabbles she had with her hubby." He has since re-married.
In 2017, the veteran actor suffered stroke and has since then been unable to move around. He blamed his health challenges to his detainment by the National Drug Law Enforcement Agency (NDLEA).
Babatunde Omidina Net Worth
His net worth is not available.
Babatunde Omidina on Social Media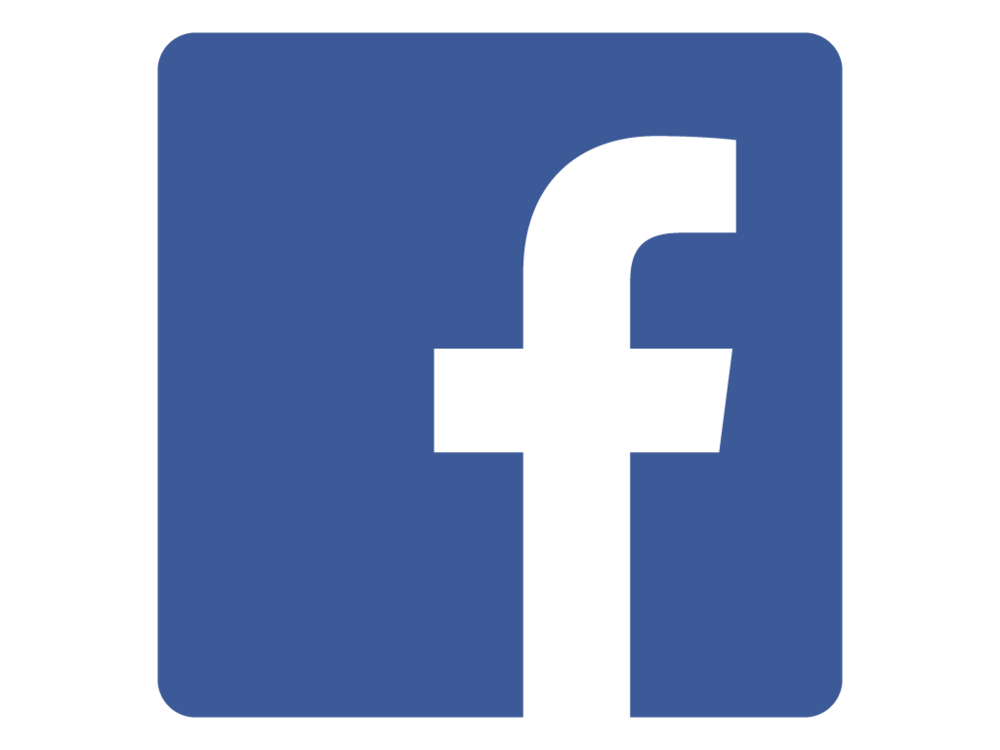 Facebook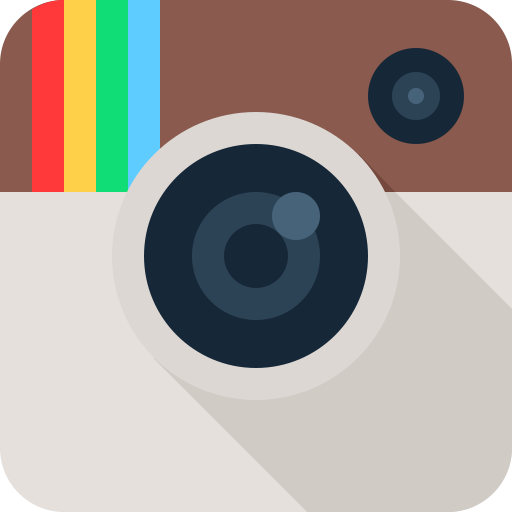 Instagram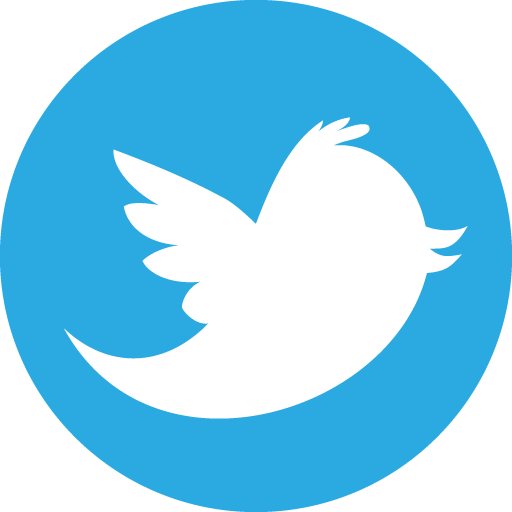 Twitter
Website