Sam Loco Efeeimwonkiyeke (known as Sam Loco Efe) was born on December 25th, 1945 in Enugu State, Nigeria. His father, Arase Efeimwonkiyeke, was a warder from Ogboka in Benin City, Edo State, while his mother sold bean cakes. Sam Loco was a Nigerian actor, script writer and director.
Sam Loco Efe Age
Sam Loco Efe would have been 77 years old, if he were alive today. May his soul rest in peace.
Sam Loco Efe Early Life
Born in Enugu, Sam Loco grew up in Abakaliki, Ebonyi State where he had his Elementary education. It was during this time that he lost his father. During his elementary days, he became intrested in becoming an actor. The Civil war brought him back from the East to Benin City in 1968, where he resided with Pa Aghedo. While in Benin, he began the Ovonranwen Theatre Group.
Sam Loco Efe Career
As the wind of the war began to settle down in 1969, he joined the then ECN, now PHCN as a footballer. Sam mesmerized his opponents on the pitch of play at his pace that earned him the name Locomotiv, which he later adapted as Loco. After leaving ECN, he moved to Lagos. While in Lagos, he was discovered by Dunlop (Nig) Limited. Dunlop engaged him and brought him back to Benin City as a sales representative. He combined this with his acting career.
Sam Loco was later discovered by Jonathan Ihonde, producer of the sitcom, Hotel De Jordan in the early 70's. His growth in the acting industry made him leave his sales job. He came to limelight in the movie, Hotel De Jordan, along with Village Headmaster from the West. The Masquerade from the East, were the longest running sitcoms in Nigeria. He rose with an outstanding performance in Langbodo, Nigeria's drama presentation in FESTAC 77.
He was in the cast of The Gods Are Not To Blame and Things Fall Apart. He set up The United Artistes theatre Workshop in 1977 alongside Felix Ogie, Prof Eghosa Osaghae, Uwa Osunbor and Dr. Uyi Lawal Usewanlele (USA-based lecturer). He was known for his numerous philosophical lines in movies. Some of his popular movies include; Tom and Jerry (with Chinedu Ikedieze and Osita Iheme), I'll Take My Chances, Final World Cup Long John, Ukwa, Osuofia in London, My Love and I want to harvest you. He remains one of Nollywood's greatest.
Sam Loco Efe Personal Life
Sam Loco was married to Arase Efeimwonkiyeke. He had six children including Mrs. Sandra Ebun Leonardo; Bola Adesuwa Efe; Bismarck Nosa Efe; Julia Orobosa Omozusi; Precious Osariemen Efe and Omoruyi Efe. He died on August 7th, 2011 in his hotel room in Amakohia, a town in Owerri, Imo State.
Sam Loco Efe Awards
Best Comic Actor in Nigeria at the Africa Movie Academy Awards (AMAA)
Most Prominent Actor in Nigeria at the Africa Magic Viewers Choice Awards
Sam Loco Efe Net Worth
Sam Loco Efe is estimated to have a net worth of about $400,000
Sam Loco Efe on Social Media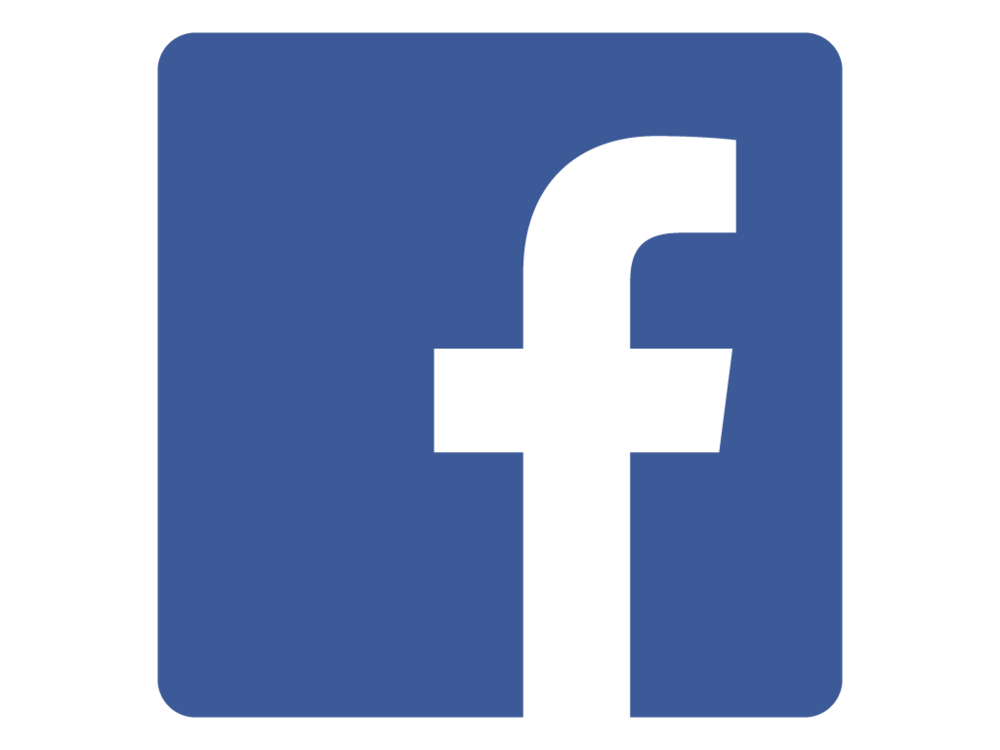 Facebook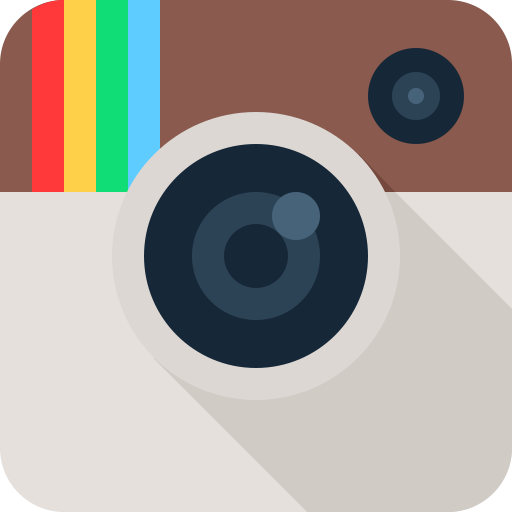 Instagram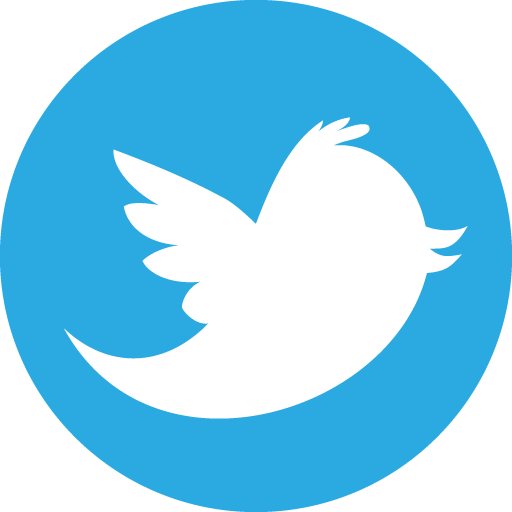 Twitter
Website