Hubert Adedeji Ogunde was born on July 10th, 1916 in Ososa, near Ijebu-Ode, Ogun State, Nigeria, to the family of Jeremiah Deinbo and Eunice Owotusan Ogunde. He was a folklorist, Nigerian actor, playwright, musician, dramatist, theatre manager, policeman, teacher, teetotaller, human right activist, Seer, prophet and a nationalist of class.
Hubert Ogunde Age
Hubert Ogunde would have been 102 years old, if he were alive today. May his soul rest in peace.
Hubert Ogunde Early Life
Ogunde grew up in a diverse religious home. His father, Elder Ogunde was a pastor at the Baptist Church, Ijebu Ife and disciplinarian, whose father and forebears were Ifa worshippers and founders of Ososa town. While his mother was a trader whose parents were also enthusiast of Ifa deity. Ogunde's mother was a pagan at the time he was born. But after his birth she was converted to Christianity. The duo raised and taught their children about African culture and demagogues. An act which helped young Ogunde in later life.
At the age of nine, young Ogunde entered Saint John's Primary School, Ososa for his elementary education and left the school in 1928 for Saint Peter's Faji School, Lagos State where he was until 1930. Between 1931 and 1932, Ogunde was at Wasimi African School, Ijebu-Ode. His graduation from Wasimi African School actually marked end of his entire formal education. He altogether spent approximately seven years acquiring formal education. Despite his few years in formal education, Ogunde's command of English was not only excellent but much better than many university graduates of his time.
Between the ages of 17 and 25, the young Ogunde was a school teacher at Saint John's Primary School, Ososa and a dedicated church organist. As a pupil teacher, Ogunde taught in the elementary classes for eight years, an act which was predominant among few educated Nigerians at the time. He organised his first band as a teacher at Oke-Ona United School, Abeokuta. It was during this period he developed special skills for opera and folklore, which in later life launched him becoming the greatest Nigerian folklorist of all time.
Hubert Ogunde Career
After about eight meritorious years in the teaching profession, it was during an holiday in Ibadan that he joined the Nigeria Police Force in December, 1941, a bid to better serve his motherland. He was later to be transferred on training to the Police Training School, Enugu which later led to his appointment as a Third Class Police Constable. As a Police Constable, Ogunde was diligent and performed his duties with all his brains. For this, he was transferred to Nigeria Police Force 'C' Division, Ebute-Meta, Lagos.
Ogunde's first folk opera, The Garden of Eden and the Throne of God, was performed with success in 1944 while he was still a member of the Nigerian Police Force. It was produced under the patronage of an African Protestant sect, and it mixed biblical themes with the traditions of Yoruba dance-drama. By March, 1945, approximately four years in the Nigeria Police Force, Ogunde resigned from the Force in order to pay full attention to his passion- acting. His passion for opera was mind-boggling. His resignation was spurred by reckless and gross misconduct of the colonial regime, which was demonstrated by Ogunde in his much talk about 1945 opera entitled 'Worse Than Crime.' The opera was a political satire on the colonial masters which set to establish that 'Colonialism in any shape or form is worse than crime.' This earned Ogunde and Mr. G.B. Kuyinu (His co-director) two days in the Police custody. The opera was staged at Glover Hall and Late Dr. Nnamdi Azikiwe Chaired the Show.
His popularity was established throughout Nigeria by his timely play Strike and Hunger (performed 1946), which dramatized the general strike of 1945. In 1946 the name of Ogunde's group was changed to the African Music Research Party, and in 1947 it became the Ogunde Theatre Company. Many of Ogunde's early plays were attacks on colonialism, while those of his later works with political themes deplored interparty strife and government corruption within Nigeria. Yoruba theatre became secularized through his careful blending of astute political or social satire with elements of music hall routines and slapstick.
Ogunde's most famous play, Yoruba Ronu (performed 1964; "Yorubas, Think!"), was such a biting attack on the premier of Nigeria's Western region that his company was banned from the region—the first instance in post-independence Nigeria of literary censorship. The ban was lifted in 1966 by Nigeria's new military government, and in that same year the Ogunde Dance Company was formed.Otito Koro (performed 1965; "Truth is Bitter") also satirizes political events in western Nigeria in 1963. An earlier play produced in 1946, The Tiger's Empire, also marked the first instance in Yoruban theatre that women were billed to appear in a play as professional artists in their own right.
Ogunde's technique was to sketch out the basic situation and plot, and then write down and rehearse only the songs of his plays. The dialogue was improvised, thus allowing the actors to adjust to their audience. The plays produced by his company usually reflected the prevailing political climate and interpreted for audiences the major issues and the aspirations of those in power. His company performed with equal ease in remote villages and in metropolitan centres of Nigeria (as well as throughout West Africa). Many of Ogunde's later folk operas were basically popular musicals featuring jazzy rhythms, fashionable dance routines, and contemporary satire. Through this format, he set an example for a successful commercial theatre and prepared audiences all over Nigeria for his followers. During the 1960s and '70s his plays became an important part of the urban pop culture of West Africa.
Hubert Ogunde Personal Life
Ogunde married more than ten wives and had many children. Some of his wives include; Ibisomi Ogunde, Risikat Ogunde, Idowu Philips, Emily Kehinde Olukoga-Ogunde and Adeshewa Clementina Ogunde (Mama Eko).
Ogunde died at 5:25a.m on Wednesday, April 4th, 1990 at Crowell Hospital, London, England. He was aged 74. Ogunde was not only a pioneer in the Nigeria field of Drama, he was Nigeria saviour of native music and drama. For this, he becomes the acknowledged leader and father of contemporary Yoruba Theatre.
Hubert Ogunde Awards
In 1983, Ogunde was awarded the Order of the Federal Republic of Nigeria (OFR) by the Federal Government under Alhaji Shehu Shagari. Ogunde howver, rejected the honour arguing that corruption is endemic in the land.
1987 and 1988, the Ogun state Government awarded him the Excellence Award in the field of Drama and Film Production which he joyfully accepted.
In 1985, Ogunde was awarded Honorary Degree of Doctor of Literature by the Obafemi Awolowo University, Ile-Ife and Honorary Degree of Doctor of Letters by the University of Lagos on January 17th, 1986.
Hubert Ogunde Net Worth
His net worth is not available.
Hubert Ogunde on Social Media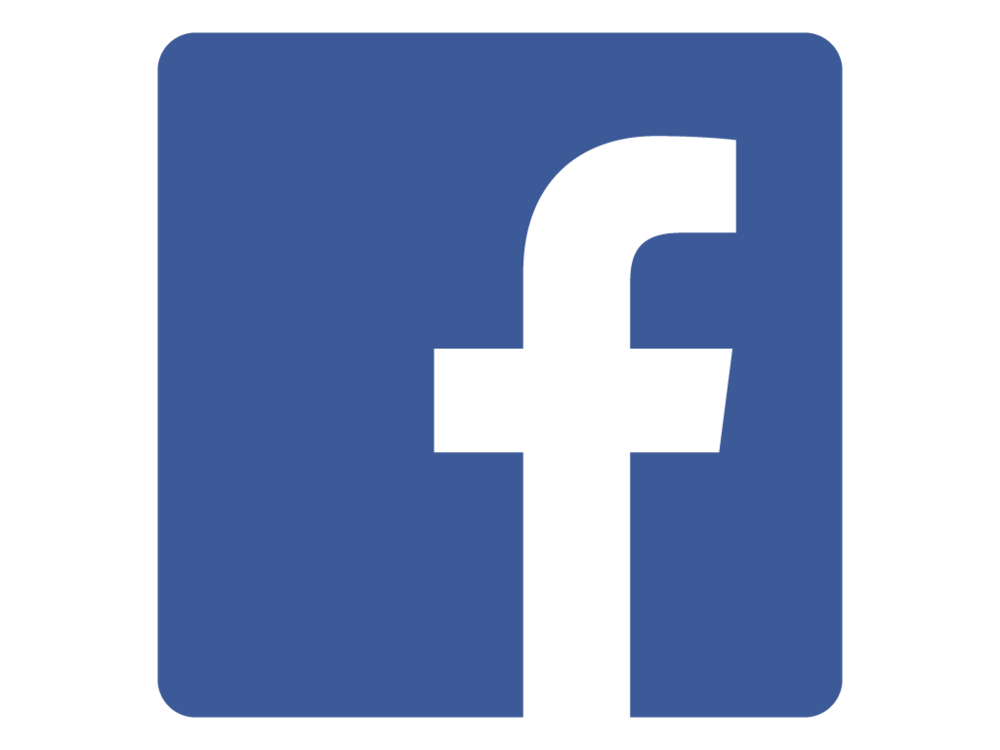 Facebook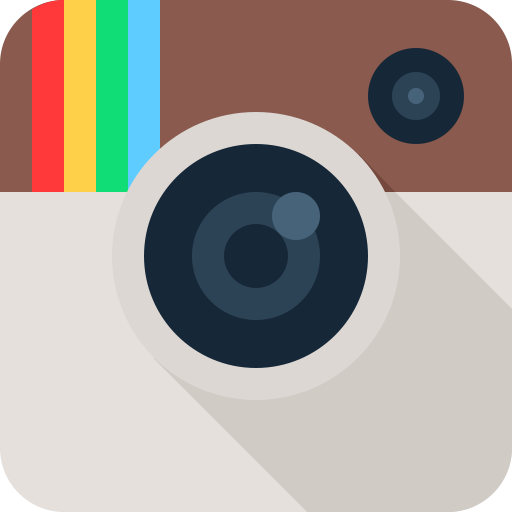 Instagram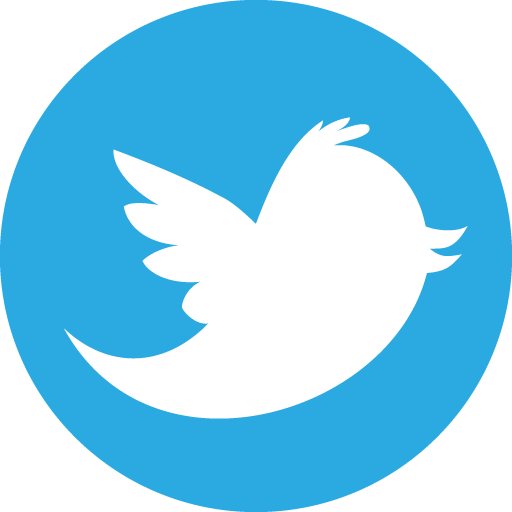 Twitter
Website