Alhaji Rasaki Kolawole Ilori popularly known as General Kollington Ayinla or Alhaji Kebe 'n' Kwara or Baba alagbado was born in 1953 in Ibadan, Nigeria
He is from Ilota, a village on the outskirt of Ilorin, Kwara State, Nigeria.
Ayinla Kollington Age
Not available.
Ayinla Kollington Early Life
He was recruited by the Nigerian Army during the Civil War and this was where he learnt the rudimentary of music.
Ayinla Kollington Career
Kollington's music career started in 1965, when he won a competition organized by the late President of Nigeria, Dr. Nnamdi Azikiwe. He started recording for Nigerian EMI in 1974.
He introduced the powerful bata drum which was unlike his contemporaries who relied on talking and Squeeze drums and he changed the band's name to Fuji 78 and in 1982, set up his own label, Kollington Records when fuji was beginning to seriously rival Juju as Nigeria's most popular contemporary roots music
He ranks second to Late Barrister Ayinde in fuji and for this, there was perceived rivalry between the two which was however settled before Barrister's death.
Ayinla Kollington Personal Life
He is married to many wives and has many children one of which is Salawa Abeni and they have three children, one, a son, Sheriff who is also into music.
Ayinla Kollington Net Worth
His net worth is not available.
Ayinla Kollington on Social Media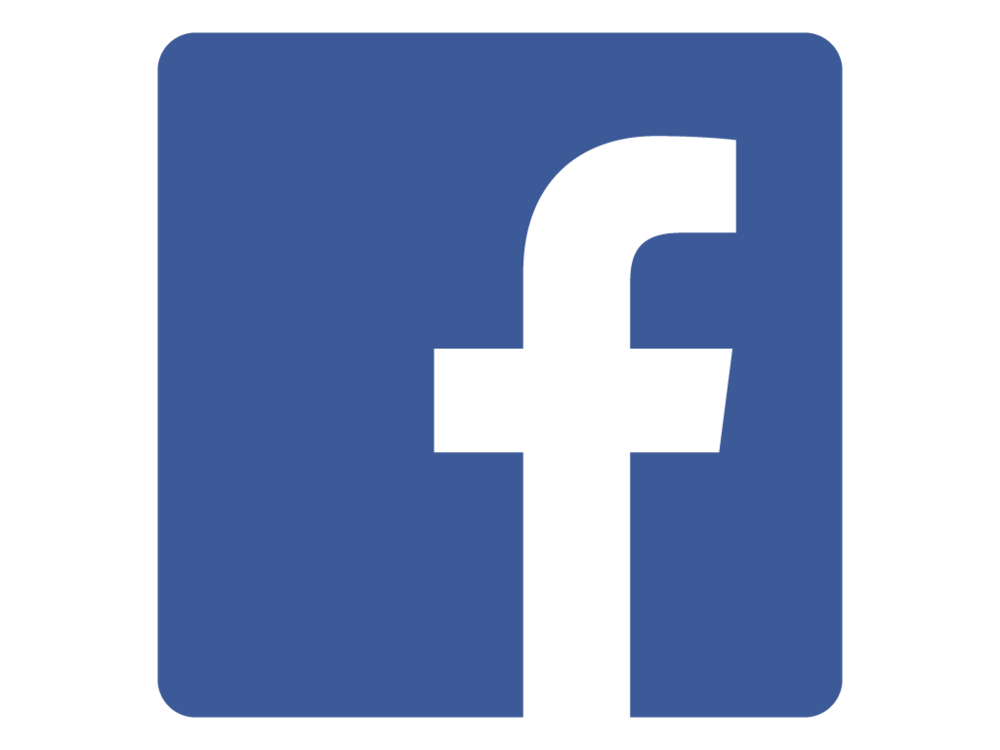 Facebook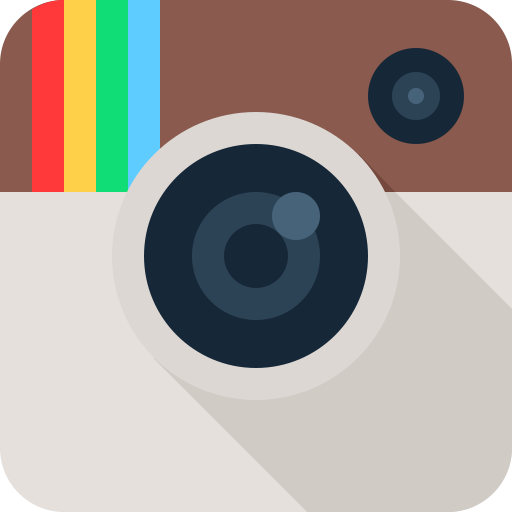 Instagram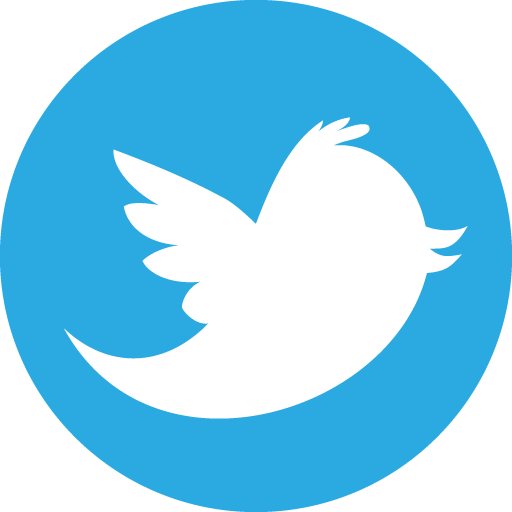 Twitter
Website