Joseph Adebayo Adelakun was born Amusa Adelakun on June 12, 1949 into the family of Salami Adelakun who was a Muslim and Rafatu now Sarah Adelakun. He is the second child and the first and only son of his mother who was the fourth out of his father's five wives. He is an indigene of Saki, Oyo state, Nigeria
Joseph Adebayo Adelakun Age
Joseph Adebayo Adelakun is 74 years old.
Joseph Adebayo Adelakun Early Life
Joseph was trained as an Electrical engineer at the Kareem Electrical Engineering Company in Ibadan, going on from there to join the Nigerian Army from where he was deployed to the Engineering Construction Regiment at Ede in Oyo State which he stated he did solely for a chance at dying, retiring in 1982, to focus on gospel music.
As a natural athlete, Joseph participated and won so many inter house sports competitions while in school including a gold Medal in an 800m race during Army Sports Week. He was one of the first eleven that played the Army Engineering League Match in 1970.
Joseph Adebayo Adelakun Career
As a gospel singer, songwriter and televangelist in Nigeria, it is difficult to remember the time before he was a Christian. Joseph was baptized at Christ Apostolic Church in 1972 following the ministration of Prophet S.O. Akande (Baba Abiye), and with fire in his heart, started evangelism, giving up his old life which meant alcohol and cigarettes.
His career started when he joined the Christ Apostolic Church, Kaduna choir in 1972. Returning from the Army in 1982, Joseph established a musical group called the "Ayewa International Gospel Singers" which started with five people; Brother Mike Olorunponmi, now Pastor, Sister Elizabeth Sola Oludare now Evangelist Mrs. Olorunponmi, Brother Roland, the first Organist, Mrs. Ebajemito and Brother Abbey, now Pastor Abbey and with this band, released over 30 musical albums over the years. The name of the band was derived from the song, 'Akuku ye Wa' meaning 'It shall be well with us' which was one of their first songs ever performed.
In 1978, he released his debut album, "Emi yio kokiki Re". He remained at CAC, Kaduna and was eventually ordained pastor in 1989. His ninth album, 'Amona tete maa bo' which was released in 1994, brought him into the spotlight and he has since then taken the music and the message to all part of the world, sending children to school and catering for the poor.
He has a recording studio at Akute in Ogun State.
Joseph Adebayo Adelakun Personal Life
He is married to Mrs. Clara O. Adelakun and they are blessed with children - Emmanuel, Josiah, Christianah, and Joseph.
Joseph Adebayo Adelakun Awards
Evergreen Award" at the Crystal Awards 2014
Joseph Adebayo Adelakun Net Worth
His net worth is not available.
Joseph Adebayo Adelakun on Social Media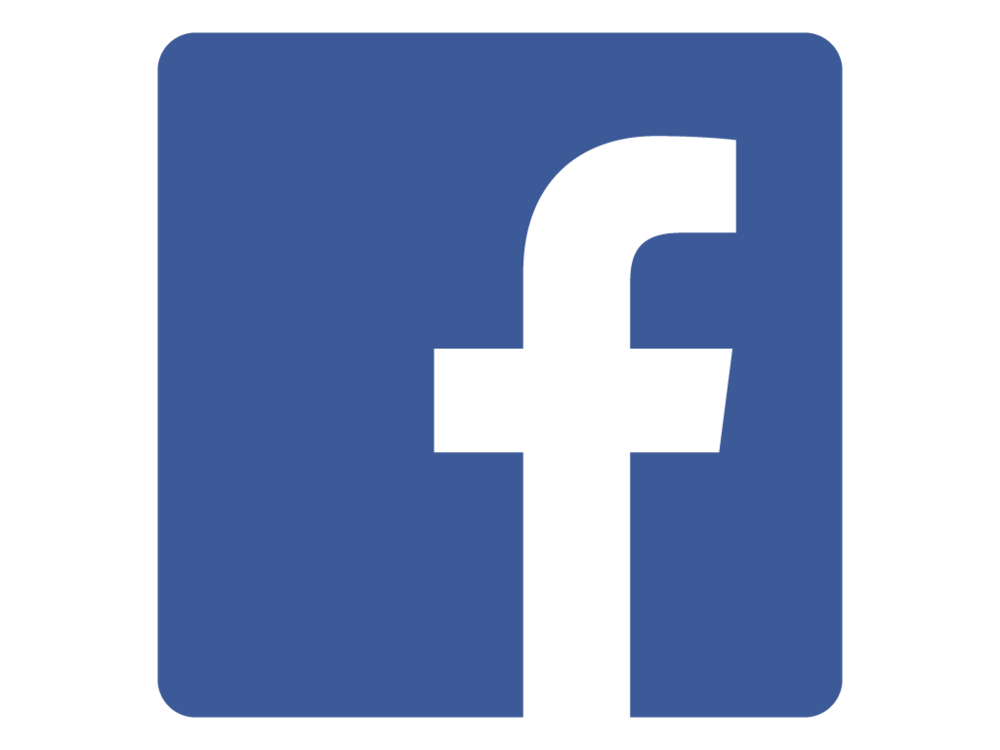 Facebook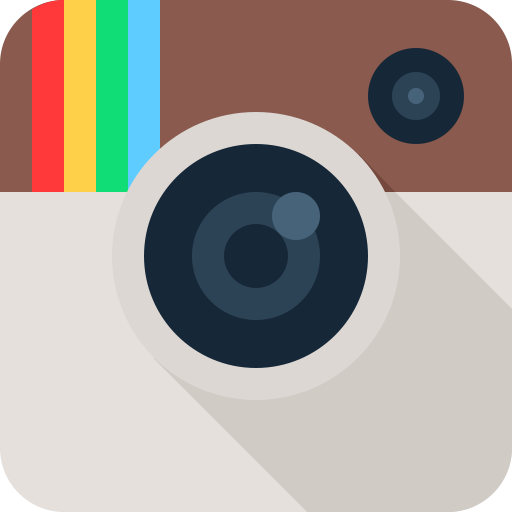 Instagram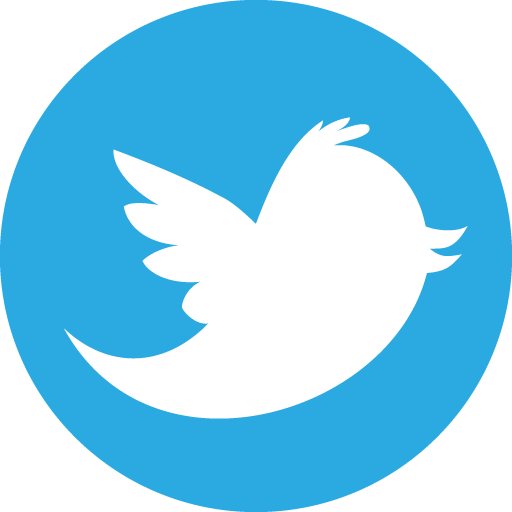 Twitter
Website