Gamaliel Oforitsenere Onosode was born on May 22nd, 1933 in Sapele, Delta State, Nigeria. He was born to a father who was a Baptist clergy from the Urhobo tribe and a mother from the Yoruba tribe. Onosode was a technocrat, administrator and politician who was a one-time presidential candidate of the All Nigeria People's Party.
Gamaliel Onosode Age
Gamaliel Onosode would have been 90 years old, if he were alive today. May his soul rest in peace.
Gamaliel Onosode Early Life
Onosode's journey through life was to become an interesting tale of enviable accomplishments in varying fields of human endeavour. He attended the Government College, Ughelli and the University of Ibadan, Oyo State.
Gamaliel Onosode Career
After his tertiary education, Onosode joined the corporate environment where he emerged as one of Nigeria's leading chief executives and highly successful boardroom players. He went on to chair several private and public sector businesses and initiatives. For instance he served as Chairman, Dunlop Nigeria Plc (1984–2007); Cadbury Nigeria Plc (1977–93); Zain Nigeria (a GSM telecommunications company now known as Airtel); the Presidential Commission on Parastatals (1981), the Nigeria LNG Working Committee and Nigeria LNG Limited (1985–90) and the Niger Delta Environmental Survey. He was often described as a boardroom Czar, having traversed several corporate boards and institutions and made tremendous impact
A quintessential technocrat, he was Presidential Adviser on Budget Affairs and Director of Budget (1983) and President of the Nigerian Institute of Management (1979 -1982). In 1998, he became a Fellow of The Chartered Institute of Bankers of Nigeria. He was also a Fellow of the Economic Development Institute of the World Bank. He was richly decorated in various spheres. He made a defining contribution to public sector management by his headship of a Commission on Nigerian Parastatals in the 1980s, and it is a testimony to his positive role that the Onosode report, produced under his tenure, identified major developmental drawbacks that are still identifiable problems decades after.
The Ughelli indigene was the Presidential Adviser on Budget Affairs and Director of Budget (1983); the inaugural President of the Chartered Institute of Stockblokers; Pro-Chancellor and Chairman of the Governing Council of the University of Uyo and President and Chairman of Council of the Association of Pension Funds of Nigeria. He was also a fellow of several local and international professional bodies and institutes. He became particularly famous as chairman of a Nigerian Commission on Public Parastatals whose work became known as the Onosode Report. He was also a presidential aspirant on the platform of the All Nigerian People's Party (ANPP). Onosode served as a Director of Vee Networks Limited. He was a member of the inaugural Provisional Governing Council of Bowen University, Iwo.
Gamaliel Onosode Personal Life
Onosode was married to Susan and they were blessed with children including Grace Onosode and Gamaliel Ese Onosode. He was a devout Christian and founder of Good News Baptist Church. Onosode, known as a deacon, was until his death Chairman of the Governing Council of the Nigerian Baptist Theological Seminary, Ogbomoso, Oyo State. He died on September 29th, 2015 after a battle with bone cancer.
Gamaliel Onosode Awards
Onosode was a pioneer recipient of the Ughelli Descendants Union Distinguished Service Award in 2000.
He was an Honorary Fellow of the Nigerian Academy of Letters and held Honorary D.Sc. degrees of Obafemi Awolowo University (1990), the University of Benin (1995), the Rivers State University of Science and Technology (2003) and University of Lagos (2014).
He was received an Honorary D.D. degree of The Nigerian Baptist Theological Seminary, Ogbomoso (2002).
Gamaliel Onosode Net Worth
Gamaliel Onosode is estimated to have a net worth of about N1.5 billion
Gamaliel Onosode on Social Media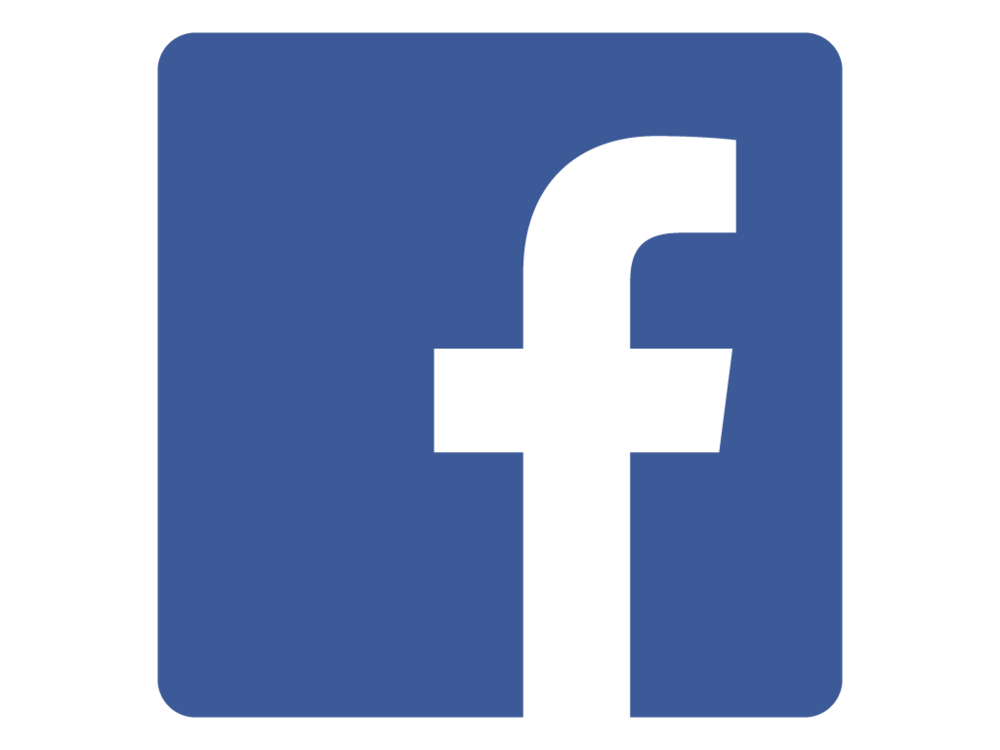 Facebook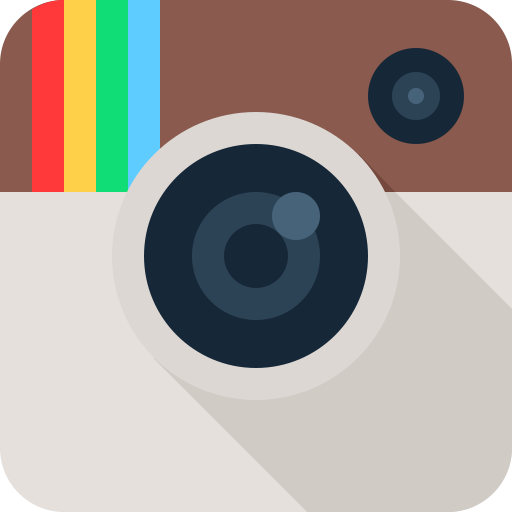 Instagram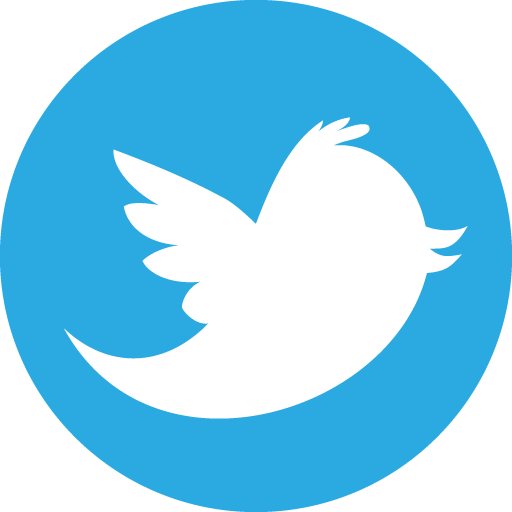 Twitter
Website