Sunday Ogochukwu Oliseh was born on September 14th, 1974 in Abavo, Ika South local government area of Delta State, Nigeria. His father was a business man, while his mother was a staunch Catholic and business woman. Oliseh was a professional footballer who played as a midfielder for Julius Berger, Ajax, Juventus and Borussia Dortmund. He also played for the Nigerian national team which he went on to manage later albeit for a short time.
Sunday Oliseh Age
Sunday Oliseh is 49 years old.
Sunday Oliseh Early Life
Oliseh has been a passionate footballer from childhood despite his parents wishes. His love for football did not interfere with his studies as he graduated as one of the top three students in his class. He combined schooling with his football career before he was invited by a Belgian football agent for trials. To the surprise of this agent, Oliseh was accepted into RFC Liege's first team on the spot. After playing with FC Liege for four years, he moved to other clubs such as AC Reggiana, Ajax, Juventus and KRC Genk Belgium.
Sunday Oliseh Career
A physical yet technically gifted defensive midfielder, Oliseh played for well world-famous clubs such as AFC Ajax, Borussia Dortmund and Juventus F.C.. He played 63 international matches and scored three goals for Nigeria, and played at the Football World Cups of 1994 and 1998. He also participated in the Olympic gold medal winning team of 1996. Sunday Oliseh was voted Africa's 3rd best footballer in 1998 by CAF. He is mostly remembered for scoring the winning goal in the group stage match against Spain in the 1998 World Cup, as Nigeria prevailed 3–2. A throw-in deep in the Spanish half was headed clear by Fernando Hierro – Oliseh ran and fired an explosive shot from 25 yards and took Spanish goalkeeper Andoni Zubizarreta completely by surprise. Despite captaining Nigeria during the 2002 African Cup of Nations, Oliseh was omitted from his country's World Cup squad later that year for disciplinary reasons. After missing out on World Cup selection, he retired from international football in June 2002 for having led the team as they demanded unpaid allowances and dues owed to be paid. In March 2004, he was sacked by Borussia Dortmund after head butting teammate Vahid Hashemian while on loan at VfL Bochum allegedly over racial remarks. In January 2006, at the age of 31, Oliseh retired from professional football after playing a half season for Belgian top club K.R.C. Genk.
Oliseh started his coaching career in Belgium with youth teams in the Belgian 3rd Division Verviers, notably the Under 19 team. He graduated to the first team as chief coach season 2008–09 Verviers. During the 2014–15 season, he was appointed as the Chief Coach and Club Manager of RCS VISE Belgium 3rd Division. In 2015–16, he was appointed by the Nigerian Football Federation (NFF) as the National Team Chief Coach. He made an impressive statistic of; 14 Games (Only 2 losses) 19 Goals scored, 6 conceded. He qualified Nigeria to the CHAN tournament in Rwanda, qualified Nigeria to the Group phase of the 2018 world cup Qualifiers and on his first game as Chief Coach of Nigeria in an AFCON qualifier managed a draw in Tanzania. He resigned as Nigeria's national coach February 26th, 2016, exactly a month to the team's encounter with the Pharaohs of Egypt in the AFCON qualifiers, citing contract violations, lack of support, unpaid wages and benefits to his players, assstant coaches and himself. On 27 December 2016, it was announced that Oliseh had been appointed as the new manager of Fortuna Sittard. He was fired on 14 February 2018, and claimed the reason he was fired was because he refused to participate in illegal activities at the club.
Sunday Oliseh Personal Life
Olish is married to a Belgian Moroccan, Hafidah, and together they have a son named Denzel. His younger brothers, Azubuike and Egutu, are also professional footballers, another brother is Churchill Oliseh and his nephew is Sekou Oliseh who is a Liberian based footballer. Oliseh speaks three foreign languages; Dutch, French and Italian.
Sunday Oliseh Awards
In 2017, Oliseh won the Bronze Bull award of Best Coach as coach of Fortuna Sittard in the Dutch second division.
Sunday Oliseh Net Worth
His net worth is not available.
Sunday Oliseh on Social Media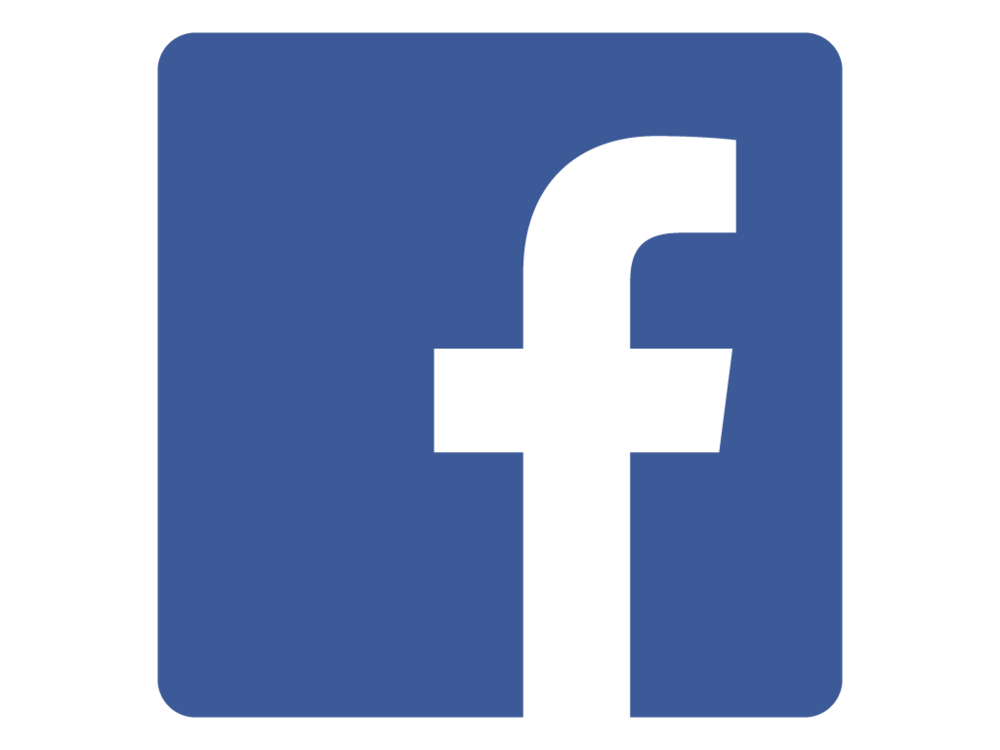 Facebook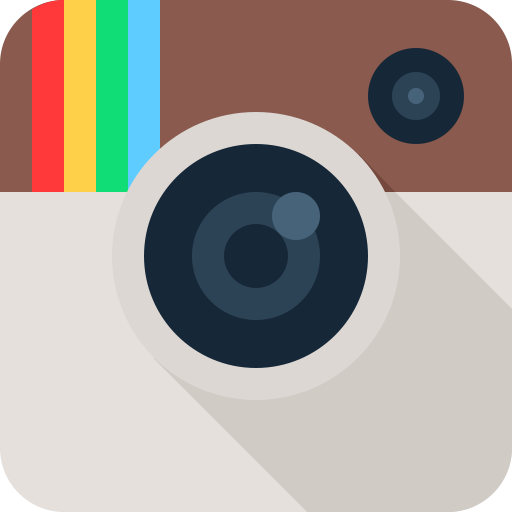 Instagram
Website