Etim Esin John was born in Oron, Akwa Ibom, on October 5th, 1966. He was a stylish Nigerian ex-international attacking midfielder who waltzed his way into the hearts of millions of football lovers in this country following his ingenious style of playing which was similar to that of the ex-Argentine football star, Diego Maradona whom he was nicknamed after.
Etim Esin Age
Etim Esin is 56 years old.
Etim Esin Early Life
Esin was born into a famous aristocratic and polygamous home, with his father married to four wives. His late father was an adviser to Clement Isong, governor of the old Cross River State. As a child, he used to escape from classroom to play football. Although his parents wanted Etiim and his siblings to be educated, he was odd person in the family due to his passion for football. He finished from Methodist High School in 1984 and was already playing for Oron Young Stars at the time.
Etim Esin Career
While playing for Oron Young Stars, he had an opportunity to play a friendly game against Calabar Roversand was adjudged the best player of the match after which Rovers came for his signature. He officially started his soccer career with Calabar Rovers in 1985. But, like a gold-fish, Etim had no hiding place. His signature was highly sought-after and it was with the high-flying Flash Flamingoes of Benin that he pitched his tent the following season. He had Samson Siasia, Waidi Akanni, Mike Obiku, Ndubuisi Okosieme and other equally talented youngsters as teammates but still emerged the leading goalscorer for the Benin side.
This sparked another mad rush for his services and he left Flash after one season to join Iwuanyanwu Nationale of Owerri (now Heartland) in 1987. As he was shining like a million stars for Flash, the handlers of the Flying Eagles were taking notes and it was not long before he was invited to the team which was playing the African qualifiers of the FIFA U-20 World Cup slated for Chile in the same year.
The team breezed through the African qualifiers to emerge winners of the Tessema Cup for African U-20 teams and such was the quality of the team that pundits have argued that it was the best Flying Eagles team ever assembled in terms of talent. The final squad list had players like Willy Okpara, Peter Nieketien, John Okon Ene, Ladi Babalola, Adeolu Adekola, Ikpomwonsa Omoregie, Thompson Oliha, Nosa Osadolor, Etim Esin, and Lawrence Ukaegbu who had made their marks in the domestic League with various clubs as well as Nduka Ugbade, Jonathan Akpoborie, Lucky Agbonsevbafe, and Victor Igbinoba who were members of the victorious Golden Eaglets squad of 1985 so you could understand those who felt the U-20 World Cup was theirs for the taking.
After securing the Tessema Cup and bagging a World Cup ticket with the Flying Eagles, Etim raised the blood pressure of millions of football-loving Nigerians when he sneaked out of the team's training camp to go clubbing and ran into armed robbers in Surulere, Lagos who shot him in the thigh.
The nation stood still as everyone thought the dream of seeing the Flying Eagles improve on the third-place finish by the 1985 set was going down the drain. Prayers were said and get-well wishes sent to the recuperating star on his hospital bed. Never before, and possibly never since then, had a whole country waited with bated breath on the health of a sportsman like Nigeria did for Etim. Finally, he was declared fit by doctors and pronounced ready to join his teammates to prepare for the World Cup and suddenly hopes became high again among the fans that the U-20 World Cup title would be coming to Nigeria. However, results-wise, Chile turned out to be a disaster. The Flying Eagles lost 4-0 to Brazil, drew 2-2 with Canada and lost 2-0 to Italy in their group games and were booted out.
Etim continued his impressive career in Europe with Genk and it was not long before he was invited to the senior national team, the Super Eagles. He was arguably Nigeria's most popular player at the tail end of the 1980s and made his senior debut against Gabon (1-0 win) in a 1990 World Cup qualifying series match played at the Nnamdi Azikiwe Stadium, Enugu in January, 1989. He made the assist with which Wole odegbami scored the only goal of the game but scored his first goal against Zimbabwe (3-0 win) in Ibadan six months later in July in a 1990 African Cup of Nations qualifiers. He was a central figure in the Super Eagles ultimately futile bid to qualify for the 1990 World Cup. Unfortunately he was not to last too long in the national team as clouds were already gathering over his career as a result of off-the-pitch events in his Belgium adventure. He played his last match against Ghana (0-0) in Lagos in a 1992 AFCON qualifying series game in April 1991. He had 8 caps and scored one goal for Nigeria.
Etim Esin Personal Life
During his career, Etim experienced lots of problems that prevented him from reaching his full potential. First, was his involvement in a drug case after which he was also shot by armed robbers during the preparation for the Junior World Cup. Another was a rape case he had in Belgium in the early '90s. He was found to be involved with a Belgian minor who incidentally was having an affair with her father. The the late MKO Abiola was involved as he sent lawyers from Edewor Chambers to defend him and pay his fine of $50,000 which helped to keep him out of jail.
Years later, Etim met a Malian lady in Paris, daughter to a Malian ambassador, to whom who got married to and has a daughter and a son with. Etim says he smokes frequently and loves the Malian food called Kuskus
Etim Esin Net Worth
His net worth is not available.
Etim Esin on Social Media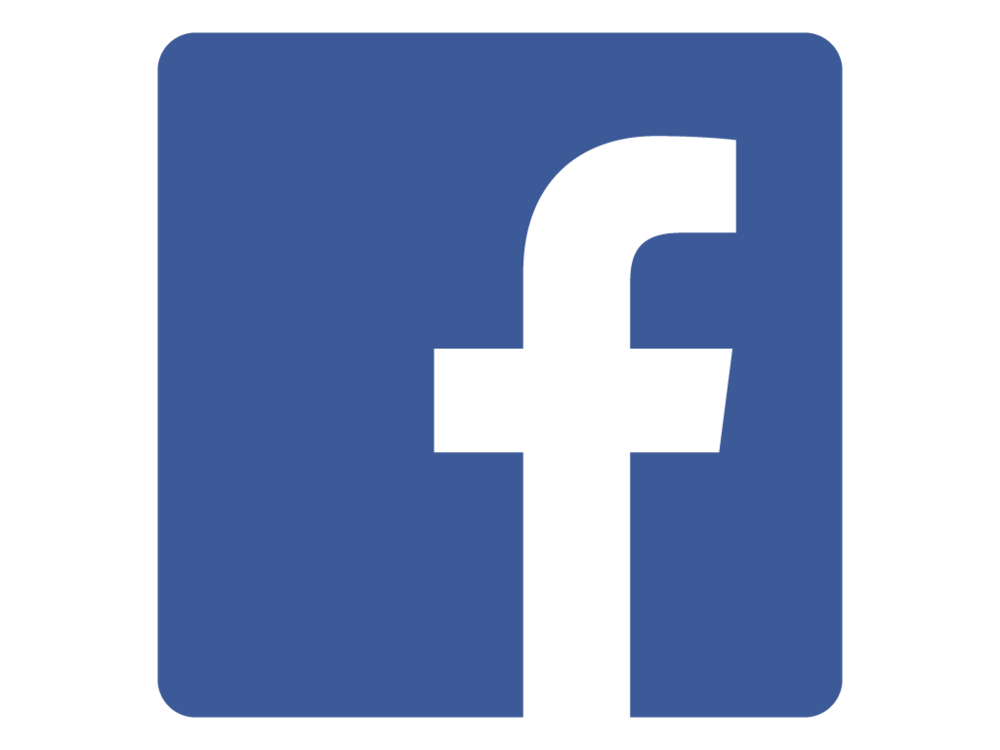 Facebook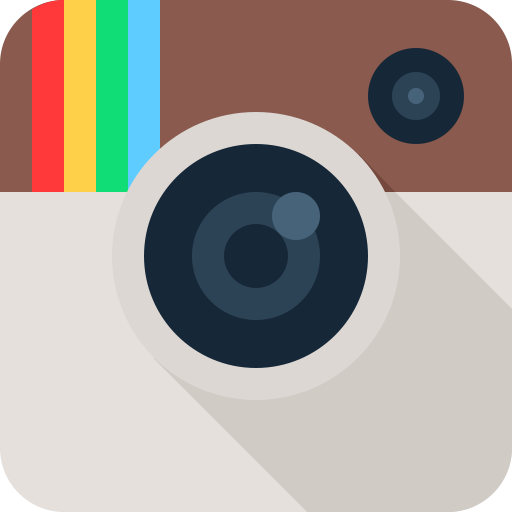 Instagram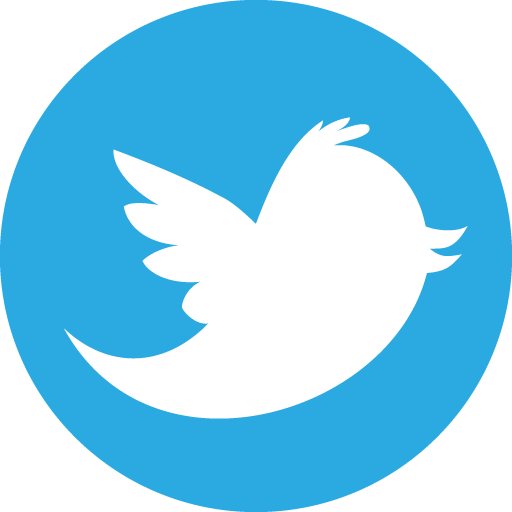 Twitter
Website