Alex Ifeanyichukwu Ekwueme was born in Oko, Orumba North Local Government Area of Anambra State, Nigeria on October 21st, 1932. He was the first elected executive Vice-President of Nigeria, serving with former President Shehu Shagari from 1979 to 1983.
Alex Ekwueme Age
Alex Ekwueme would have been 90 years old, if he were alive today. May his soul rest in peace.
Alex Ekwueme Early Life
Ekwueme started primary school at St John's Anglican Central School, Ekwulobia, aftr which he proceeded to King's College, Lagos. He attended the University of Washington where he earned bachelor's degree in architecture and city planning. He also attended the University of London where he earned degrees in sociology, history, philosophy and law. He obtained a doctorate in Architecture from the University of Strathclyde, before gaining the BL (honours) degree from the Nigerian Law School.
Alex Ekwueme Career
Ekwueme was a distinguished architect who started his professional career as an Assistant Architect with a Seattle-based firm, Leo A. Daly and Associates, and also with the London-based firm Nickson and Partners. He worked briefly with ESSO West Africa, Lagos, overseeing the Construction and Maintenance department, and founded Ekwueme Associates, Architects and Town Planners, the first indigenous architectural firm in Nigeria.
Before he gained national and international limelight as the Vice President of Nigeria in 1979, he was actively involved in the socio-economic development of his community. In addition to his many public service roles within his community, Dr. Ekwueme has an active Educational Trust Fund that has been responsible for sponsoring the education of several hundred youths to universities in Nigeria and abroad.
Shagari and Ekwueme's presidency came to an abrupt end when military officers led by Brigadier Muhammadu Buhari staged a coup that ousted the government on December 31st, 1983.
Ekwueme was the leader of the Organisation of Africa Unity (OAU) observer team to the Tanzanian Presidential and Parliamentary election in 2000. He co-led the 28-member NDI/Carter Centre sponsored Observer Team to the Liberian Presidential run-off election in 2005. He was also a member of the Economic Community of West African States (ECOWAS) Council of Elders. Dr Ekwueme was the leader of the team assembled by the National Democratic Institute (NDI) for pre-election monitoring for the parliamentary election in Zimbabwe in 2000.
Alex Ekwueme Personal Life
Ekwueme was the Ide of the Oko kingdom in Anambra State, where his younger brother, Lazarus, is the traditional ruler. He was also honoured by the council of Traditional Rulers in the old Aguata as the Ide of Aguata Local Government Area of Anambra State comprising forty-four (44) towns.
He wedded his wife, Beatrice on December 19th, 1959 and their union is blessed with children including Chike Ekwueme, the managing partner of Ekwueme and Ekwueme, a Lagos based legal firm.
Ekwueme slumped in his Enugu residence, and was immediately taken to the Memfys Neurosurgery Hospital Enugu. When he stabilized, he was flown to London, where he died on Sunday 19th November 2017. He was buried in his hometown of Oko, Anambra State on February 2nd, 2018.
Alex Ekwueme Awards
Benefactor and Patron of Alex Ekwueme Foundation, Alex Ekwueme was honoured with the Order of the Republic of Guinea and Nigeria, second highest national honours of Grand Commander of the Order of the Niger (GCON)
Alex Ekwueme Net Worth
His net worth is not available.
Alex Ekwueme on Social Media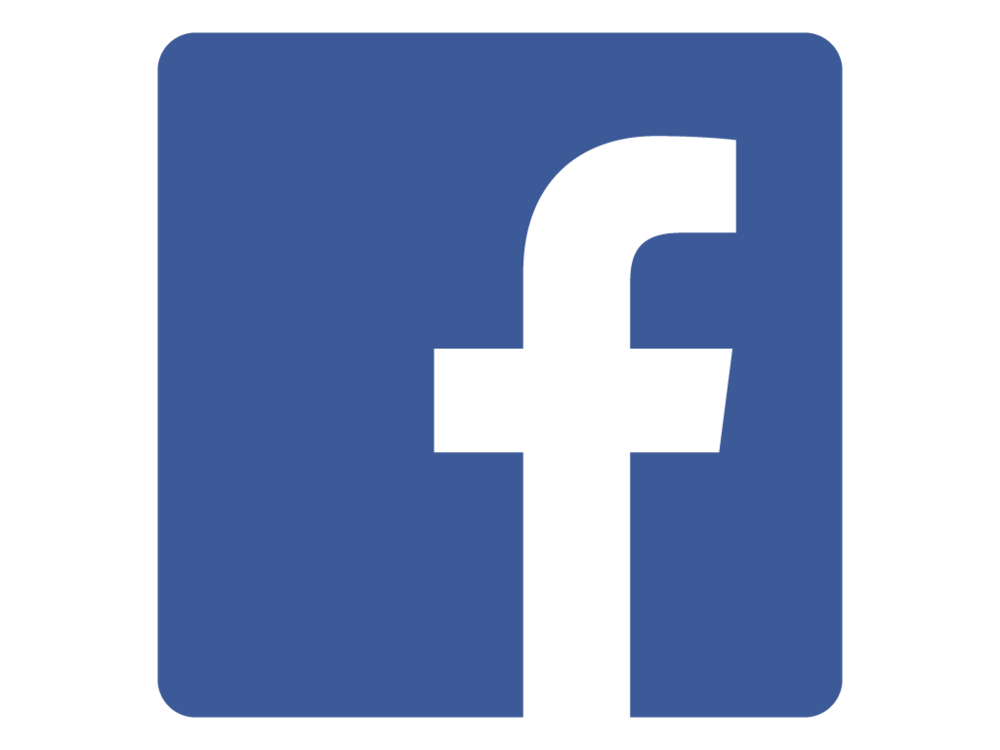 Facebook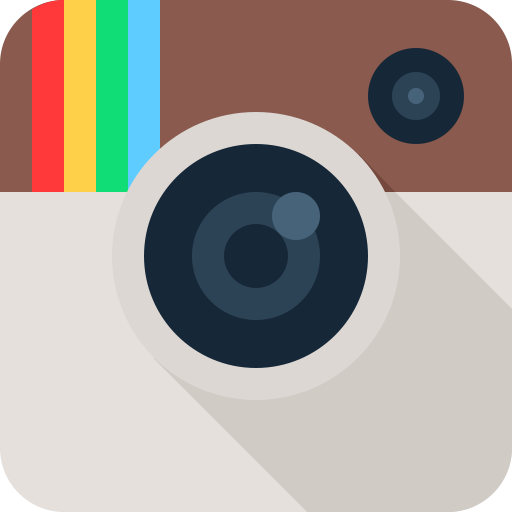 Instagram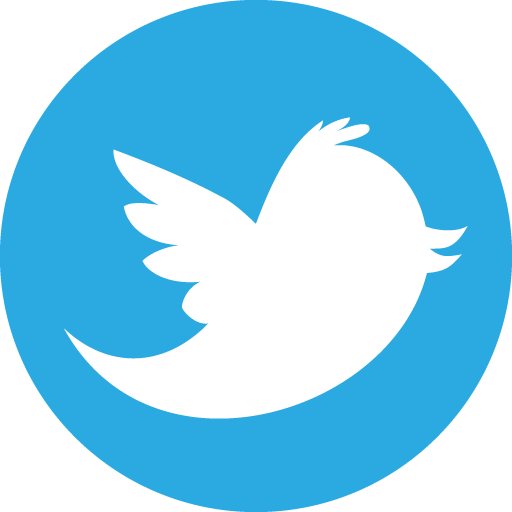 Twitter
Website