Domkat Yah Bali was born in Langtang, Plateau State, Nigeria on February 27th, 1940 to the family of Hassan Bali Tabut and Yinkat Bali. He is a one-time most senior military officer and prominent player in Ibrahim Babangida's military presidency.
Domkat Bali Age
Domkat Bali would have been 79 years old, if he were alive today. May his soul rest in peace.
Domkat Bali Early Life
Bali had his primary education at Mban, Langtang and from 1955 to 1960, he attended the provincial secondary school at Kuru, Plateau state.
Domkat Bali Career
Bali joined the Nigerian Army in 1961 a when he joined the Nigerian Military Training College. He rose through the rank and became a lieutenant and troop commander in 1964, and a captain in 1965. He undertook further military courses at Camberley, London. In 1966, he was battery commander and during the Nigerian Civil War, and was made major in 1968. In 1973, he was posted to Akure as the commander of the 9th Infantry Brigade, he was adjutant general Nigerian army in 1975, commander Corps of Artillery in 1976 and in 1978, he was the GOC of the First Infantry Division, Kaduna. He was Commandant of the Nigerian Armed Forces Command and Staff College from 1981 to 1983 and later director of army training and operations and was made Defense Minister in 1985. He resigned from the Nigerian army on January 10th, 1990 after Sani Abacha took over his post as minister for defence.
Bali is currently the Ponzhi Taroh which is the traditional leader of Taroh nation of Plateau State
Domkat Bali Personal Life
Bali is married and has only one son, an electronics engineering graduate of a Canadian university.
Domkat Bali Awards
In 2011, Bali rejected the national merit award Commander of the Federal Republic, CFR, given to him by President Goodluck Jonathan as he considered it an insult to his personality.
Domkat Bali Net Worth
His net worth is not available.
Domkat Bali on Social Media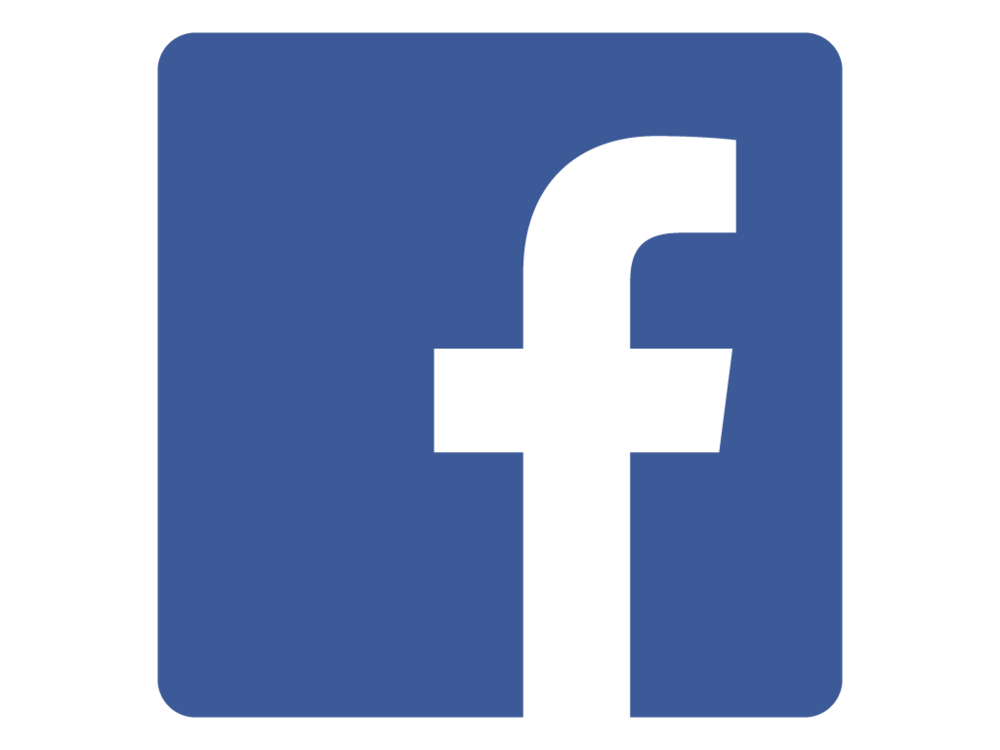 Facebook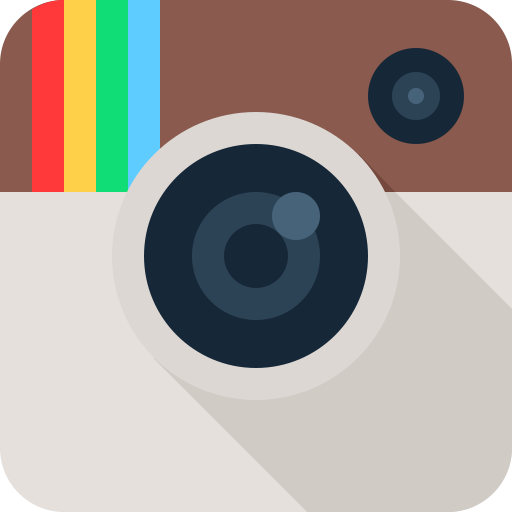 Instagram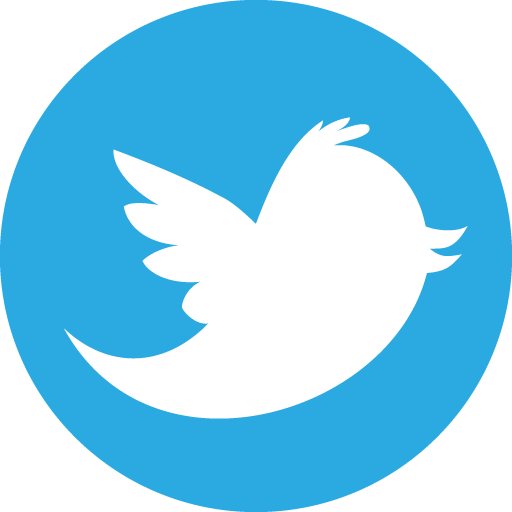 Twitter
Website