Amarachi Adaora Onyechere was born in 1984 to Chief Ike Onyechere and Dr. Mrs. Love Onyechere of Okigwe local government area of Imo State, Nigeria. She is a radio and television presenter, entrepreneur, motivational speaker and author.
Adaora Onyechere Age
Not available.
Adaora Onyechere Early Life
Ada grew up in a lot of places, and moved a lot as a child since her father worked in an oil company. They shuttled between Port-Harcourt, Owerri, Lagos and Enugu and she attended four secondary schools, finishing from Owerri Girls Secondary School.
Adaora did her A Level at IONA College Lescescher, England . When she left there, she went for a diploma in law program at Coventry University England and from there proceeded to London Metropolitan University, where she studied English Broad Casting, She further went to do her Masters Degree in creative writing at Oxford Brooks University.
Adaora Onyechere Career
Adaora worked with BBC channel 4 and anchored a show on Ben Television called "Nollywood Review." She was also, a lead actress in a soap Opera called "If Only", which was used to raise awareness for HIV/AIDS, in sub-communities, in the counties of west England.
When she returned to Nigeria, she began working at DAAR Communications Plc., as a broadcast journalist. She is currently anchoring a program in the African Independent Television (AIT) called Kakaaki, the African Voice. She is also into mentoring for young people. She does a lot of motivational speaking and public speaking and coaching. She is also into arts and crafts, designing shoes, bags and other African fabrics. She has published three books; Poetry for Life, Black Girl With A White Heart and Women In The World.
She is the initiator of several non-governmental organizations including the "Yellowjerrycan Save-A-Child Lend-A-Hand" project, a foundation that focuses on the welfare of children and women who have been victims of insurgencies and "International Rise Up Against Rape", an initiative against child abuse and rape. In June 2018, Adaora announced her plans to contest for a seat at the Imo state House of Assembly to represent Okigwe Constituency
Adaora Onyechere Personal Life
Adaora is a single mother with a son. When asked about her married life she said, "No am not. Well, it's not a question of why it's when. Because if you say why, it would seem like I haven't gotten a plutoria of advances or suitors. My life is a box of fireworks. Marriage for me is very much in the pipeline, it's very much around the corner. The fireworks are buzzing already but whether it will happen it will happen."
Adaora takes joy in playing guitar and writing or telling stories to children she also enjoys swimming, chess playing and table tennis.
Adaora Onyechere Awards
She has won the following tests:
NOA Mission Envoy of Peace Award
Naija Diamond Winner Award
Adaora Onyechere Net Worth
Her net worth is not available.
Adaora Onyechere on Social Media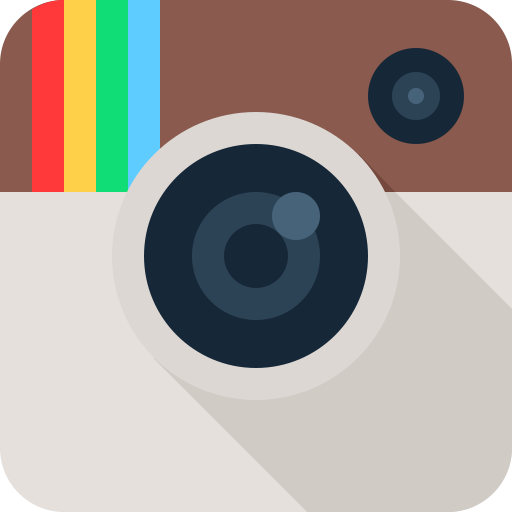 Instagram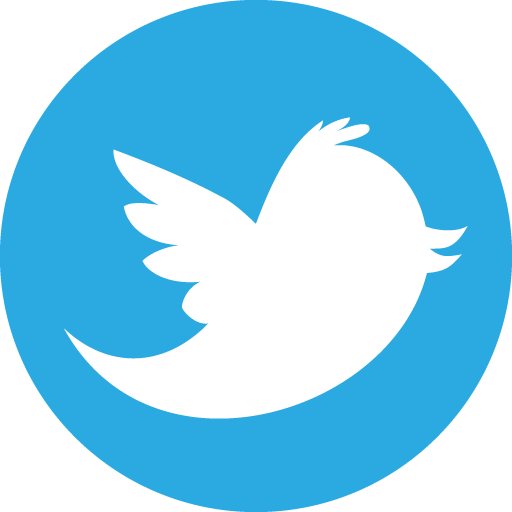 Twitter
Website