Prince Arthur Eze was born on November 27th, 1948. He hails from Ukpo village in Dunukofia Local Government area of Anambra State, Nigeria. He is a Nigerian business tycoon and is founder and chairman of Atlas Petroleum International Ltd. He is considered the eighth richest person in Africa with a net worth of over $5.8 billion.
Arthur Eze Age
Arthur Eze is 74 years old.
Arthur Eze Early Life
Arthur is from a royal family. His older brother is the traditional ruler of Ukpo village in the Dunukofia Local Government area of Anambra State. Eze himself is the ozoigbondu (saviour, according to one translation) of Igboland. Between 1970 and 1974, Arthur had his secondary education at St. Augustin Secondary School in Nkwere, Imo State. He mechanical and chemical engineering at California State University at Long Beach from 1974 to 1978.
Arthur Eze Career
In 1991, Eze founded Atlas Oranto Petroleum for oil exploration activities in West Africa, and was able to incorporate it two years later. To date, the company is the largest holder of oil exploration blocks in Africa. The company's acreage continues to grow, and just two oil blocks alone can produce more than 100,000 barrels of crude oil each day.
He is a long-time major donor to the People's Democratic Party. He is known for chairing fundraisers for candidates, and gave away nearly $100 million of his own money during the last election cycle. Also known for his flamboyance, Eze is rumored to have five different models of Rolls Royce in his garage, as well as a private jet – a Bombardier worth more than $25 million. It is thought that the jet is one of the old Presidential Air Fleet models that Eze managed to buy in 2011 at auction.
Particularly among top political figures in Anambra State, Eze is often referred to as "the godfather." They recognize the enormous power he wields with his donations to political causes. Some argue that "godfatherism" in Anambra State originated with Eze's sponsorship of Senator Joy Emordi in 2005, after the election of Emmanuel Anosike was annulled.
In August 2013, Eze's private jet flew in from Europe by way of Senegal and was the first aircraft to land at the newly upgraded airport in Enugu, capital of Enugu State. He thanked President Jonathan for the opportunity, saying, "This is the first time this is happening to the people of the South East. Other presidents before him came here and promised us an international airport, but it never came to be, but today we are happy that President Goodluck Jonathan has made this dream of our people come true…This is the greatest thing that has happened to the people. I am the greatest beneficiary."
Also, in 2013, made headlines when he donated $12 million at a fundraising dinner to help fund construction of an Anglican Church Youth Development Center in Otuoke, Bayelsa State — hometown of President Jonathan. He is also known for his $6.3-million donation to flood relief efforts in Nigeria in 2012, as well as to ongoing educational causes and to universities.
Arthur Eze Personal Life
Prince Eze is married and blessed with children including Onyeka Eze, the founder and president of Prince Osisioma Foundation. Eze is known to be a big fan of the late highlife musician, Oliver De Coque. Before he died, the Igbo artist produced an album that sang Eze's praises. Emeka Morocco, an Igbo artist that created the ekpili brand of music, also released several songs that praised Eze on more than one of his albums.
Arthur Eze Net Worth
Arthur Eze is estimated to have a net worth of about $5.8 billion
Arthur Eze on Social Media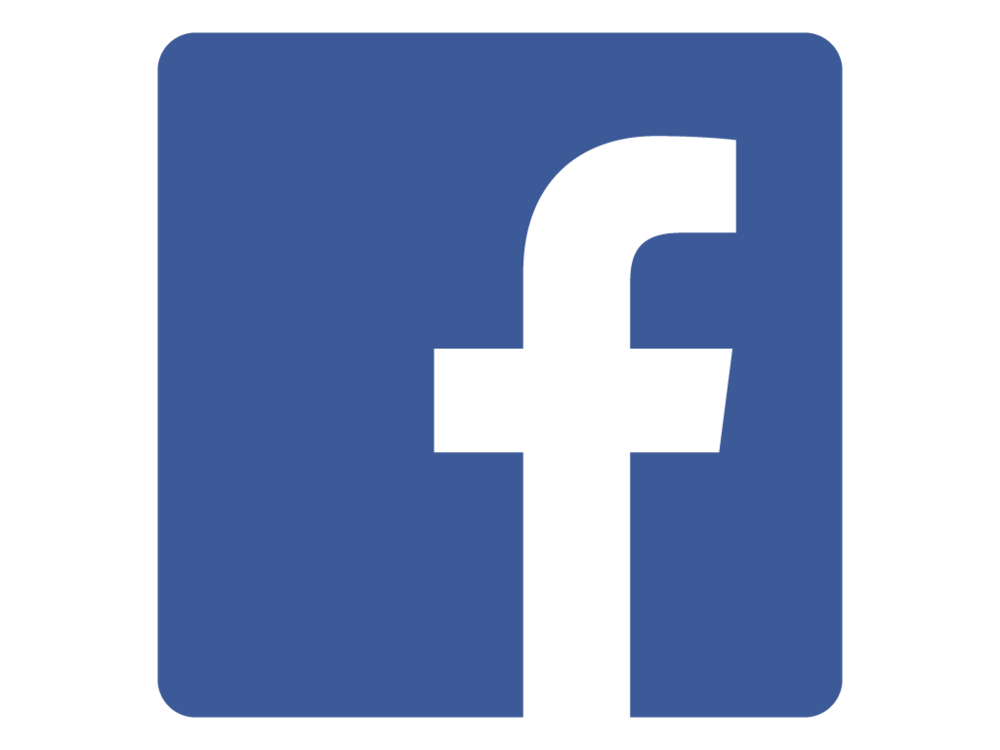 Facebook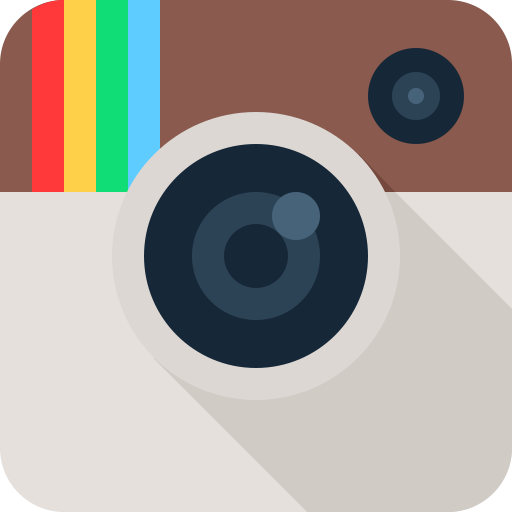 Instagram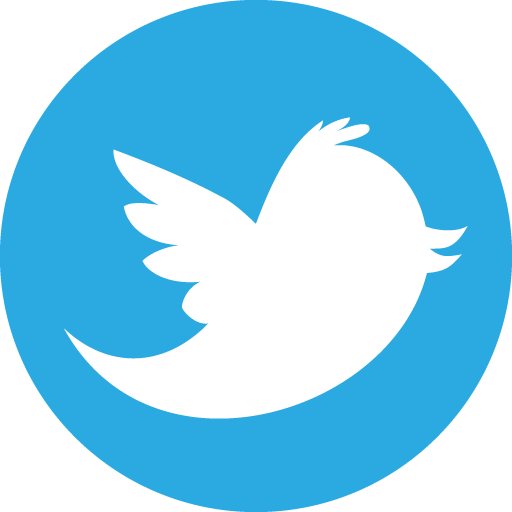 Twitter
Website