Senator Isiaka Adetunji Adeleke was born on January 15, 1955 to the family of Ayoola Adeleke and Esther Adeleke. His father was once a Senator of the Federal Republic of Nigeria. Even though an indigene of Osun State, he was born in Enugu State and was there in his early years before the civil war began.
Before his death, he represented Osun West Senatorial District.
Isiaka Adeleke Age
Isiaka Adeleke would have been 68 years old, if he were alive today. May his soul rest in peace.
Isiaka Adeleke Early Life
Isiaka had his primary education at Christ Church School, Enugu before his family moved to Ibadan. He however completed his secondary school at Ogbomosho Grammar School where he had his West Africa School Certificate in 1972. He then proceeded to the Jacksonville State University United States of America where he bagged a Bachelor's Degree in Political Science in 1983. In 1985, he obtained his Masters in Public Administration from the same Institution.
Isiaka Adeleke Career
Prior to becoming a senator of the Federal Republic of Nigeria, he was Chairman, Governing Council, Nigerian Export Promotion Council, Pro-Chancellor and Chairman, Governing Council, University of Calabar, Nigeria. He was also the Director of Pacific Merchant Bank and Chairman of Tadel Investment Limited.
During the Nigerian third republic, Adeleke ran for Governor of the newly created Osun State which was carved out of old Oyo State. He was a member of Social Democratic Party, the dominant party in the state but he was not initially favored to win. The front runner was a lawyer, Oladipo Oladosu but after a close primary in which Adeleke came second, Adeleke was able to win a runoff. He was then elected the first civilian Governor of Osun State in 1992.
As a governor, his landmark achievements included, the establishment of a polytechnic at Iree, a college of technology at Esa-Oke and the completion of the Osun State Broadcasting Corporation.
In 2007, Isiaka Adetunji Adeleke contested the seat of the Osun West Senatorial District on the platform of the Peoples Democratic Party (PDP) and won.
His re-election bid in the 2011 general elections was unsuccessful.
However, In the 2015 elections, he again re-contested for the Osun West Senatorial position on the Platform of the All Progressives Congress(APC) and won.
Unfortunately, senator Isiaka Adeleke would not live to complete his tenure as he died after a brief illness on April 23, 2017.
In the bye-election after his death, his brother Ademola Adeleke was declared the winner and therefore the senator to represent Osun West Senatorial District in place of his deceased brother.
Isiaka Adeleke Personal Life
Senator Isiaka Adeleke before his death was a recipient of the National Award of Commander of the Order of the Niger (CON).
Isiaka Adeleke Net Worth
His net worth is not available.
Isiaka Adeleke on Social Media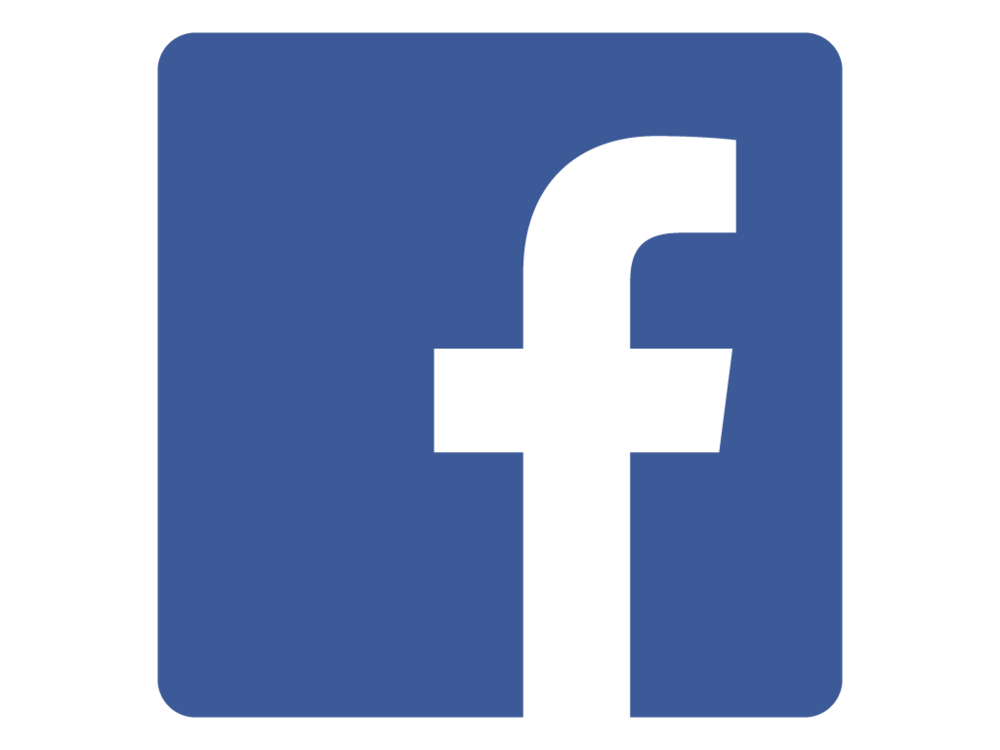 Facebook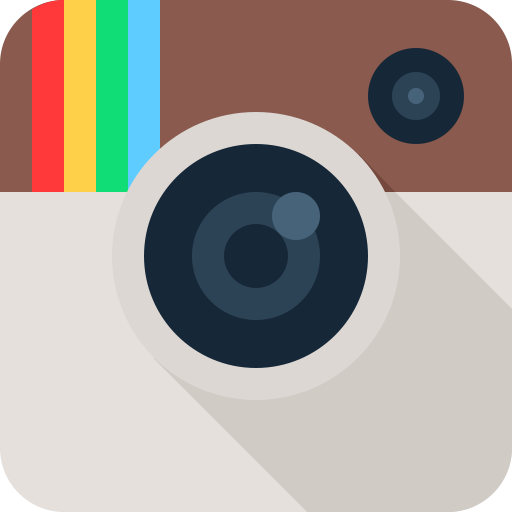 Instagram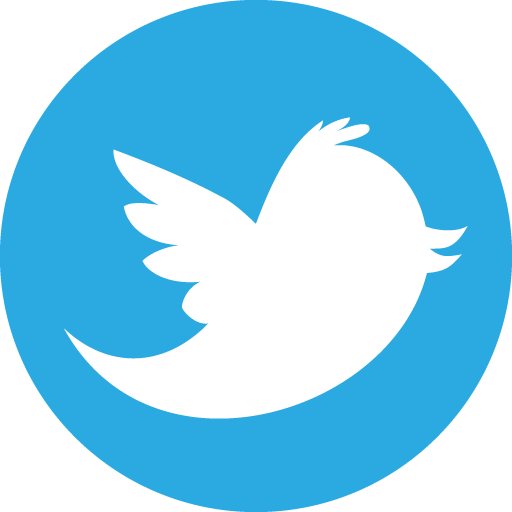 Twitter
Website