Alhaji Shehu Usman Aliyu Shagari was born in Shagari, Sokoto State, Nigeria on February 25th, 1925, to Magaji Aliyu and Mariamu. His great-grandfather Ahmadu Rufa'i founded the village from which the family took its name. Known as Turaki of the Fula Sokoto Caliphate, he is the first democratically elected President of Nigeria.
Shehu Shagari Age
Shehu Shagari is 98 years old.
Shehu Shagari Early Life
Born into a fulani polygamous family, he was the sixth child born into the family. As early as four years old, he was registered into a Quranic School. After that, he attended a primary school in Yabo between 1936 and 1940, and later attended Sokoto middle school from 1936 to 1940, and Kaduna College 1941 to 1944, a school originally created to be a training college for teachers.
Shagari's father was a farmer, trader and herder. However, due to traditional rites that prevented rulers from participating in business, Aliyu relinquished some of his trading interest when he became the Magaji (village head), of Shagari village. Aliyu died five years after Shagari's birth, and his elder brother, Bello, took on his father's mantle as Magajin Shagari.
Shehu Shagari Career
Shagari worked as a teacher for a brief period before entering politics in 1951. As one of the few northerners to show an interest in national politics, he ran for office in 1954 and was elected to the federal House of Representatives. Thereafter he held several posts and was a member of every administration after Nigeria's independence in 1960. After a military coup in 1966 ended civilian government, he retired to his hometown.
General Yakubu Gowon appointed him federal commissioner for economic development in 1971, a position he took over from Chief Obafemi Awolowo. He faced Awolowo in 1979 and narrowly defeated him in presidential elections after the military government led by Olusegun Obasanjo allowed a return to civilian rule.
Nigeria was badly shaken by the international economic crisis of the early 1980s. Shagari took several steps to try to strengthen the economy—cutting the budget, calling in the International Monetary Fund, and expelling two million aliens (mostly Ghanaians) in 1983. He won the bitterly contested presidential elections in 1983 under the National Party of Nigeria (NPP) with Dr. Alex Ekwueme as his running mate. During his tenure, the state of the economy and corruption in his administration worsened, and on December 31st, 1983, a military coup led by Major General Muhammad Buhari toppled the government, and he was arrested. Shagari was however, cleared of personal corruption charges and released from detention in 1986 but was banned from participation in Nigerian politics for life.
The transition from active politics to a quiet life in Sokoto was easy for Shagari. He had never had power-drunk tendencies, like some of his counterparts, and his natural meekness and graceful personality suited his political disposition. During the Boko Haram crisis, he was one of the northern leaders regularly called upon to make relevant interventions, on behalf of the country. There have also been insinuations that Shagari saved Olusegun Obasanjo from being impeached by the National Assembly during his Third Term brouhaha. "He had to go and bring Shagari to come and beg them in the National Assembly so that they won't do so," one senator said in 2015.
Shehu Shagari Personal Life
As a Muslim, Shagari married three wives namely Amina, Aishatu, Hadiza Shagari. He has many children including, Muktar Shagari, Muhammad Bala Shagari, Aminu Shehu Shagari, and Abdulrahman Shehu Shagari. He also has grandchildren among whom are Usman Shagari, Nana Shagari, and Lukman Shagari.
His wife, Aisha Shagari, died on August 24th, 2001, in a London hospital after a brief illness. At 93, he is currently the oldest living former Nigerian president.
Shehu Shagari Awards
As a past president of Nigeria, Shagari holds the Grand Commander of the Order of the Federal Republic (GCFR).
Shehu Shagari Net Worth
His net worth is not available.
Shehu Shagari on Social Media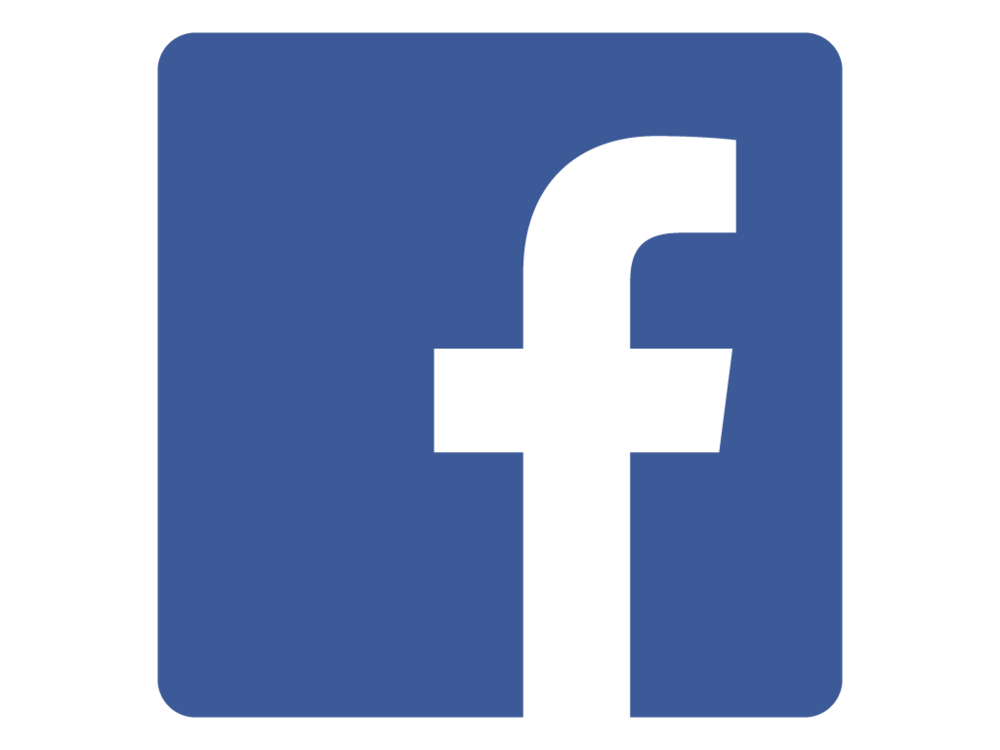 Facebook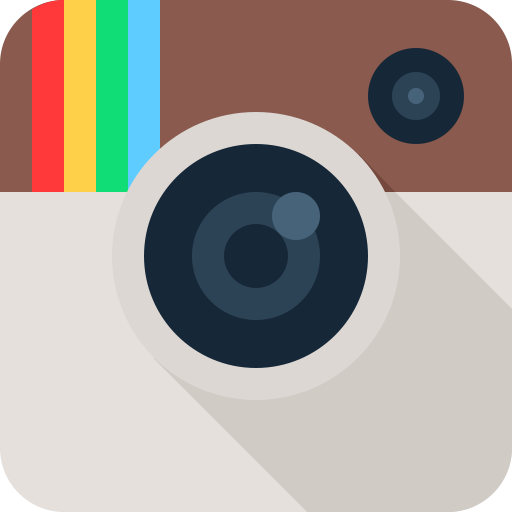 Instagram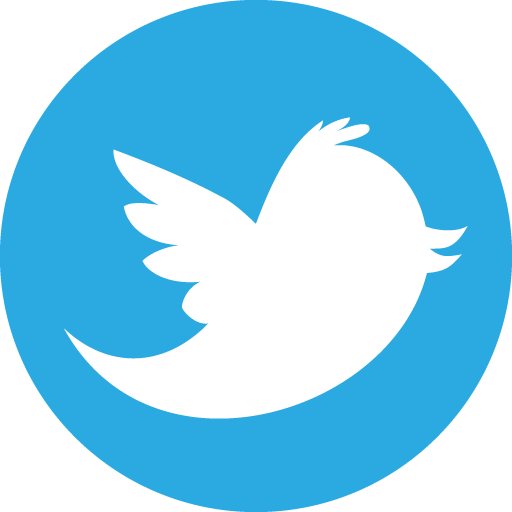 Twitter
Website