Chief Dr.Olusegun Mathew Okikiola Aremu Obasanjo in Abeokuta, Ogun State, Nigeria, on May 5th 1937 to his father Amos Adigun Obasanjo Bankole of Sango Ota Ado-Odo/Ota Local Government Area of Ogun State and his mother Ashabi. Popularly known as Baba or OBJ, he is a former Nigerian Army general and was twice Nigeria's Head of State as millitary leader from 1976 to 1979 and democratic leader from 1999 to 2007, making him the country's longest serving president.
Olusegun Obasanjo Age
Olusegun Obasanjo is 86 years old.
Olusegun Obasanjo Early Life
Obasanjo began his primary school education in 1948 at Saint David Ebenezer School, Ibogun. From 1952 to 1957, he attended Baptist Boys' High School (BBHS), Abeokuta, for his secondary school education. He had other studies at Mons Officers' Cadet School, Aldershot, England, Royal College of Military Engineering, Chatham, England, School of Survey, Newbury, England, British Royal Engineers' Young Officers School, Shrivenham, England, Indian Defence Staff College, Indian Army School of Engineering and Royal College of Defence Studies, London.
His mother died in 1958 and his father died in 1959 and he became an orphan at the age of 22.
Olusegun Obasanjo Career
Obasanjo joined the army in 1958 and received training in Nigeria and abroad. A 21-year military career included serving in the UN peacekeeping mission in the former Zaire and commanding the 3rd Marine Commando Division during Nigeria's 30-month Biafran civil war (from 1967 to 1970).
During his military career, Obasanjo frequently studied in Britain, receiving training at the Royal College of Military Engineering in Chatham and at the School of Survey in Newbury. At the British Royal Engineers' Young Officers School in Shrivenham, he won first prize and a citation as "the best Commonwealth student ever." In the mid-1960s, Obasanjo studied at the Indian Defence Staff College and the Indian Army School of Engineering.
In his two decades in the military, Obasanjo advanced steadily through the ranks. From 1958 to 1959, he served in the 5th Battalion in Kaduna and the Cameroons. In 1959, he was commissioned second lieutenant. The following year, he was promoted to lieutenant, and served in the Nigerian contingent of the UN Force in the Congo. In 1963, he became commander of the only engineering unit of the Nigerian Army; the same year, he was promoted to captain. He became a major in 1965, lieutenant-colonel in 1967, and colonel in 1969.
Meanwhile, in 1960, Nigeria gained its independence from Britain, and a period of intense political instability followed. In 1966, the military seized power. In 1969, Biafra--the country's eastern, predominantly-Christian region--seceded from Nigeria, and civil war broke out. During the civil war, Obasanjo served as commander of the 3rd marine commando division. Under his leadership, federal troops split the Biafran Army into two enclaves, and forced a surrender less than a month later.
The political situation in Nigeria, then under military rule, continued to be unstable. In 1974, the Nigerian head of state, General Yakubu Gowon, declared that a return to civilian rule would be postponed indefinitely. Opposition to Gowon's rule grew, and in 1975 Obasanjo, along with Murtala Muhammed, led a bloodless coup that overthrew him.
The following year, Muhammed was assassinated, and Obasanjo was appointed head of state and commander-in-chief of the Nigerian Armed Forces. He assured Nigerians that he would follow a strict program to return Nigeria to civilian rule.
During his time in office, Obasanjo proved himself to be a tough leader, unafraid to stand up to colonial powers. At one point, British Prime Minister Margaret Thatcher refused to restore British authority in Rhodesia (now called Zimbabwe) after the country's white population usurped power. In response, Obasanjo nationalized British Petroleum's interests in Nigeria, and threatened to boycott British imports. Thatcher eventually relented, and began the process that led to free elections and majority rule in Zimbabwe.
In 1979, after three years as Nigeria's leader, Obasanjo handed power to elected president Shehu Shagari. In doing so, he became the only military ruler in Nigeria's history to voluntarily step down in favor of a democratically-elected government. While Obasanjo was widely praised for adhering to his promise, many Nigerians were glad to see him go. "Students and journalists remember his years in office as a time of repression and lack of tolerance," Barnaby Phillips wrote in the Daily Telegraph.
While in office, Obasanjo oversaw the creation of a new constitution for Nigeria, and implemented a wide range of governmental reforms. Having retired from the armed forces as a general in 1979, Obasanjo started a company called Obasanjo Farms Nigeria Ltd. in Otta, Ogun State.
During the dictatorship of Sani Abacha (1993–1998), Obasanjo spoke out against the human rights abuses of the regime, and was imprisoned for alleged participation in an aborted coup based on testimony obtained via torture. He was released only after Abacha's sudden death on 8 June 1998. While in prison, Obasanjo became a born-again Christian.
On March 1st, 1999, Obasanjo was formally proclaimed Nigeria's new civilian president. According to the final tally, Obasanjo and his running mate Atiku Abubakar, heading the People's Democratic Party (PDP), won by 63 percent of the vote, while Chief Olu Falae, head of a coalition of the Alliance for Democracy and the All People's Party, captured 37 percent. He recontested in 2003 and won a second term bid still under the PDP.
In 2007, he attempted to change the Nigrian constitution to enable him run for a third term. The proposal was rejected by the National assembly led by the Senate President Ken Nnamani and Obasanjo was soon succeeded by Umaru Musa Yar'Adua.
Since leaving office, Obasanjo has been influential at home and in Africa. At the Zimbabwean election of July 2013, Obasanjo headed a delegation of African Union election observers. He has twice written open letters to Nigerian presidents lamenting their incompetence. He wrote President Goodluck Jonathan in May 2014 and President Muhammadu Buhari in January 2018. In January 2018, his political movement called "Coalition for Nigeria" was launched in Abuja.
Olusegun Obasanjo Personal Life
Obasanjo was married four times. His wives were Esther Oluremi, Lynda (deceased), Mojiosola Adekunle (deceased), and Stella Abebe who was Nigeria's first lady from 1999 until her death in 2005 after an abdominoplasty in Spain. He has twenty children: Bisoye, Biyi, Bola, Bukola, Busola, Damilola, Dare, Dayo, Deboye, Funke, Funso, Gbenga, Iyabo, Juwon, Kofo, Kunle, Olu, Segun, Seun, and Toyosi. Iyabo was a former senator representing Ogun Central Senatorial District between May 2007 and May 2011.
In addition to a variety of chieftaincy titles, Obasanjo holds the titles of the Balogun of Owu and the Ekerin Balogun of the Egba clan of Yorubaland. In December 2017, the former president bagged the award of Doctor of Philosophy (PhD) in Christian Theology from the Department of Religious Studies, Faculty of Arts of the National Open University of Nigeria (NOUN), Abeokuta Study Centre, Ogun State. Obasanjo was pronounced worthy and competent for the award after 163 minutes robust defence of his voluminous thesis before a six–man panel. His thesis was titled, "Resolving the Unfinished Agenda in Liberation Theology: Leadership, Poverty and Underdevelopment in North Eastern Nigeria."
Obasanjo is also rumoured to have an oil block in Nigeria. In addition, he is a farmer and owns the largest chicken poultry in West Africa. His farm is called "Otta Farm" responsible for the employment of over 6000 Nigerians. Although, OBJ assets are never fully made public, his current net worth is rumoured to be at an estimated sum of $20.8 billion by Forbes.
Olusegun Obasanjo Awards
Obasanjo holds numerous awards including the Grand Commander of the Order of the Federal Republic of Nigeria (GCFR), Africa Prize for Leadership for the Sustainable End of Hunger, and several honorary degrees.
Olusegun Obasanjo Net Worth
His net worth is not available.
Olusegun Obasanjo on Social Media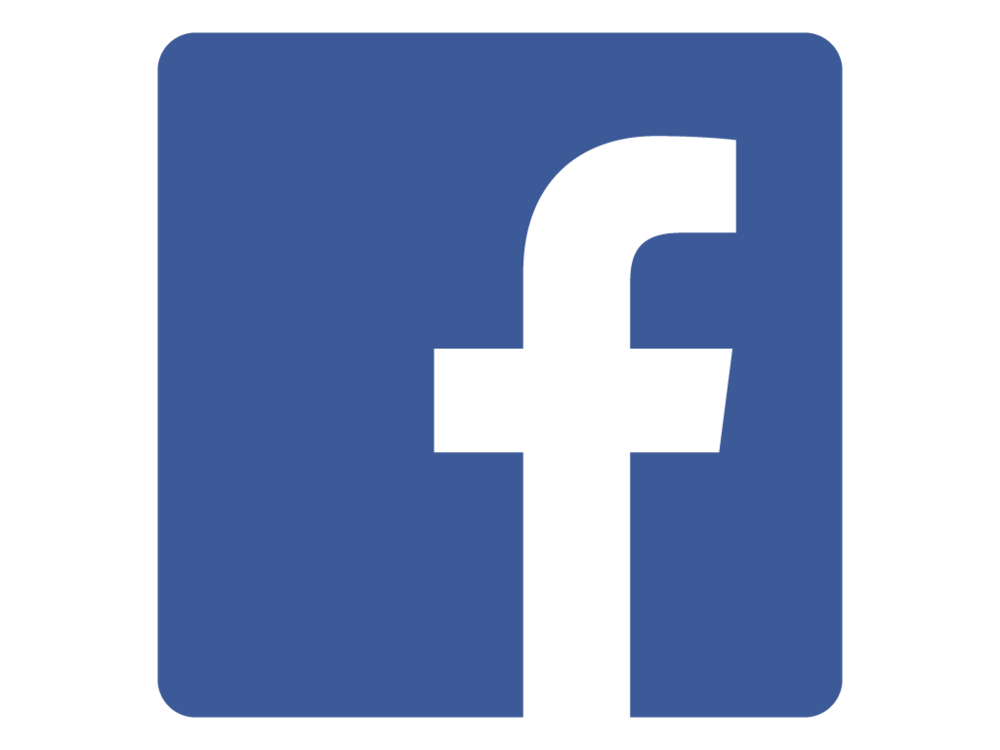 Facebook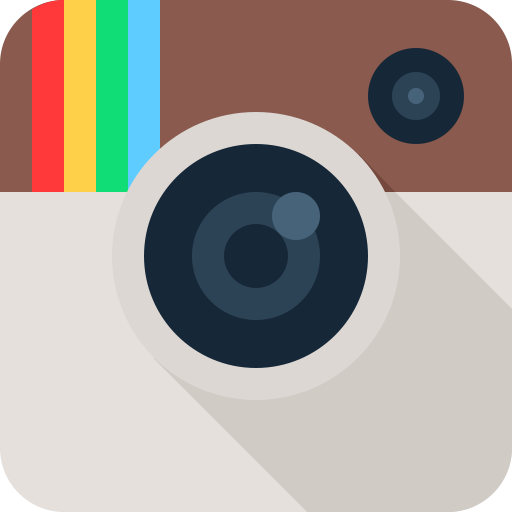 Instagram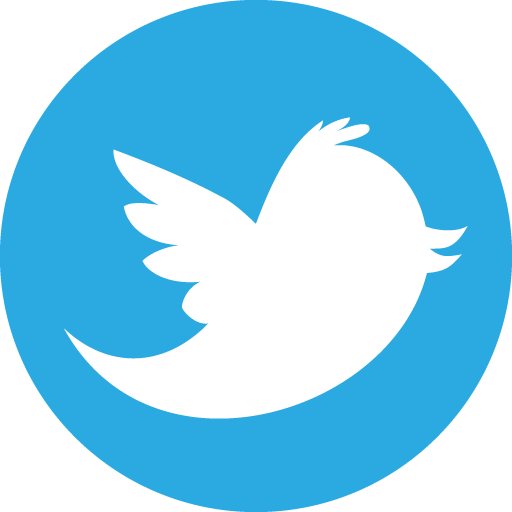 Twitter
Website