Augustus Akhabue Aikhomu was born in Idumebo-Irrua, Esan Central Local Government Area of Edo State, Nigeria on October 20th, 1939. He was a retired Admiral in the Nigerian Navy and chief of general staff and vice president to the dictator, Ibrahim Babangida, between 1986 and 1993.
Augustus Aikhomu Age
Augustus Aikhomu would have been 82 years old, if he were alive today. May his soul rest in peace.
Augustus Aikhomu Early Life
Aikhomu had his secondary education at Irrua Government School, before moving to Yaba Technical Institute between 1954 and 1958. On December 1, 1958, he decided to enroll in the Navy and was sent to the Royal Britannia Naval College, Dartmouth, England, Long Gunnery Specialist Course, India and the National Institute of Policy and Strategic Studies, Kuru, Nigeria.
Augustus Aikhomu Career
Aikhomu was commissioned a Sub-Lieutenant in the Nigerian Navy in 1964. He was elevated to the prestigious rank of Rear Admiral on May 1, 1984 by the Buhari administration. He took charge of the Navy as service chief between 1984 and 1986 and, at the exit of Commodore Ebitu Ukiwe who was CGS in 1986, Aikhomu stepped in. The designation was later changed to vice president.
He was promoted a Vice Admiral in 1987 and Admiral before the military quit the stage. One quality that most people credit Aikhomu with is total loyalty to his boss, General Babangida.
As vice-president, he supervised the creation of two political parties in 1989 and directly supervised the National Electoral Commission (NEC). Professor Eme Awa who was appointed chairman of the commission after he had served on the Political Bureau was said to have resigned on principle to ward off interference by Aikhomu's office.
He is also easily remembered for his speech stopping the Sharia debate at the Constituent Assembly on May 28, 1988. He said: "This administration will not allow the acrimony already generated by the debate on this issue to degenerate further… Accordingly, the Federal Military Government has decided that this Assembly should stop further debate and discussion on these clauses."
Along with Babangida, he manipulated the democratic process which led to a major political crisis in 1993 after which the military hierarchy including Aikhomu cancelled the free and fair election of June 12th, 1993. Like many of his colleagues who held high public offices, Aikhomu found accommodation in the political space upon retirement from the military. His first port of call was the All Nigeria Peoples Party (ANPP), where he was accorded respect as chairman of the Board of Trustees (BoT).
Following a spate of crises in the party and the declaration of interest in the presidential race by his boss, former President Ibrahim Babangida in 2007, Aikhomu defected to the ruling Peoples Democratic Party (PDP). The Babangida ambition crashed. So did the political career of Aikhomu.
Augustus Aikhomu Personal Life
Admiral Aikhomu was married to Rebecca Aikhomu and their marriage was blessed with children. His death on August 17th, 2011 was announced by his first daughter, Mrs. Vinitha Nimmyel. According to her, her father had a premonition of his death, "So, he summoned all his children and urged us to be strong. We were all present when he died. He knew the time had come." Before his death, Mr. Aikhomu was bedridden in the UK for several months down with prostrate cancer. He was accorded a state burial in September 2011 at his hometown of Irrua, Edo State.
On June 3rd, 2012, a Dana Airlines commercial aircraft flying from Abuja to Lagos crashed in a village around Iju-Agbado area of Lagos killing his Mr. Ehime Aikhomu, and 152 other passengers and crew members on board.
To reveal Augustus Aikhomu's phone number and/or email address, tap on his profile picture.
Augustus Aikhomu Net Worth
His net worth is not available.
Augustus Aikhomu on Social Media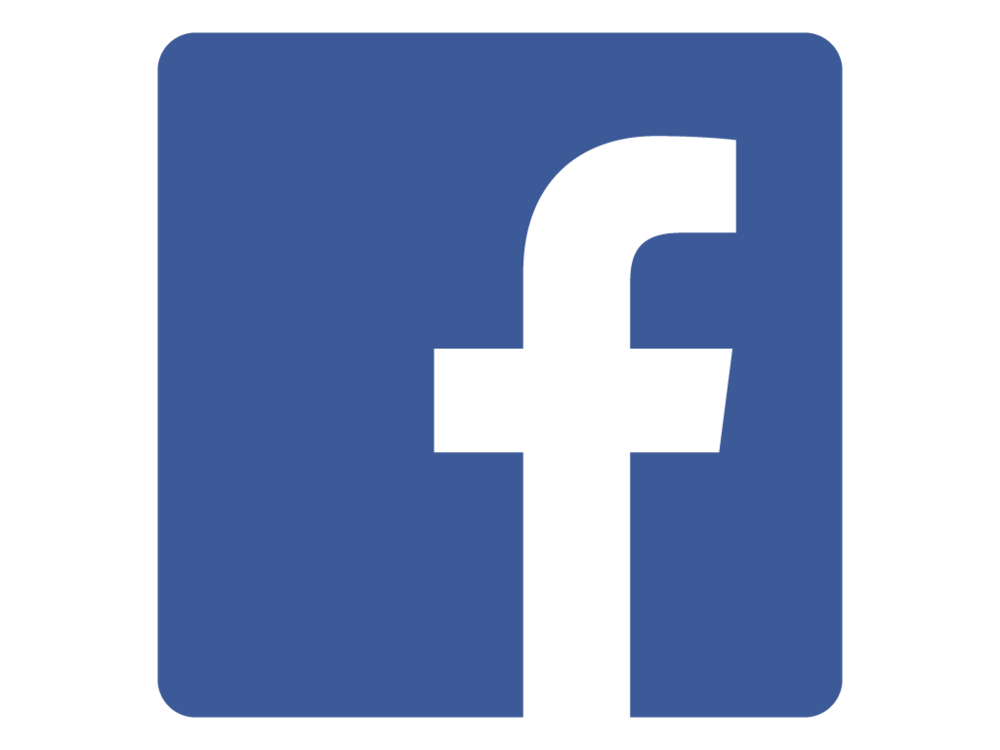 Facebook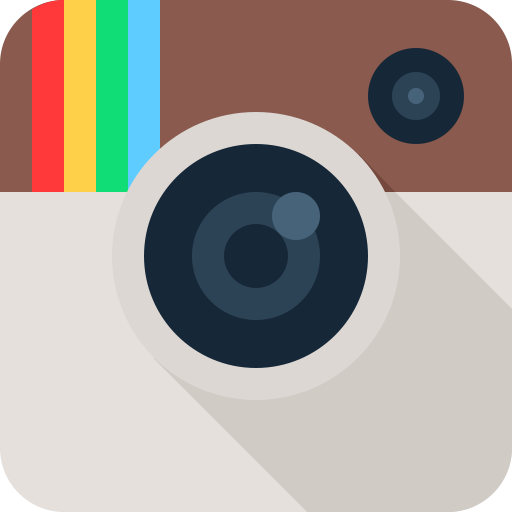 Instagram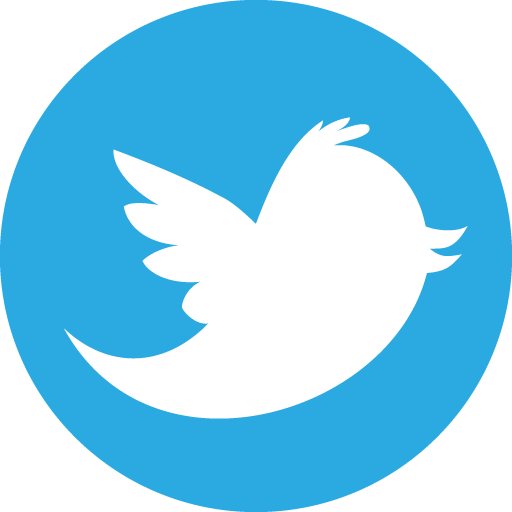 Twitter