Senator Baba Kaka Garba represents Borno Central Senatorial District at the National Assembly. He was born on February 03, 1969 in Damasak, Mobbar local government area of Borno State but he however hails from Maiduguri Metropolitan Council, from Shehuri North Ward.
Baba Garba Age
Baba Garba is 53 years old.
Baba Garba Early Life
He had his secondary education in Konduga and then went to Borno College of Education, Science and Technology in Bama. He holds a Bachelor of Science degree and a Masters degree in Business Administration, with specialization in Banking and Finance, from the University of Maiduguri and Bayero University Kano respectively.
Baba Garba Career
Garba was the Deputy Director, Finance and Administration at the Nigerian Investment Promotion Commission (NIPC), before joining Borno State Government in 2011 as Commissioner for Local Governments and Chieftaincy Affairs during Governor Kashim Shettima's first term.
He was an active member of the All Nigeria Peoples Party(ANPP) since 2011 and following the merger of the ANPP with several other parties in 2014, he became a member of the all Progressives Congress.
Following the death of Senator Ahmed Zannah who died shortly after being re-elected for a second term of office in the 2015 general elections, Baba Garba was chosen as the APC candidate for the subsequent by-election, which he went on to win.
Baba Garba Net Worth
His net worth is not available.
Baba Garba on Social Media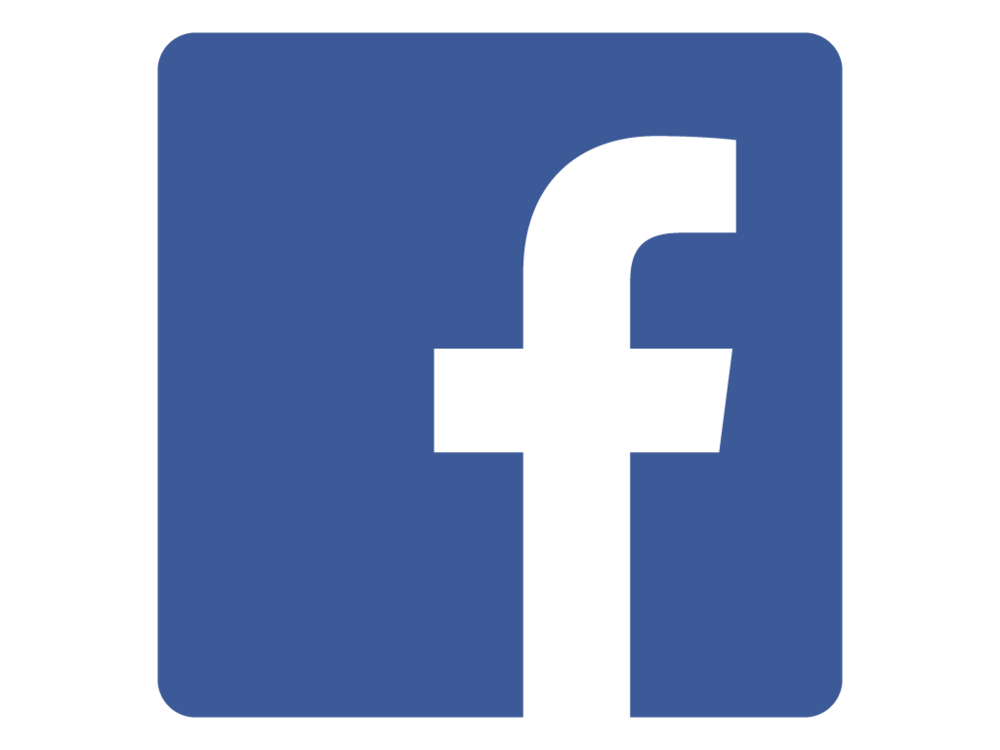 Facebook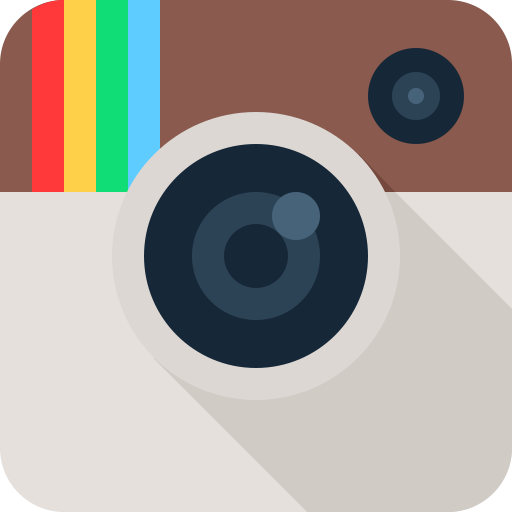 Instagram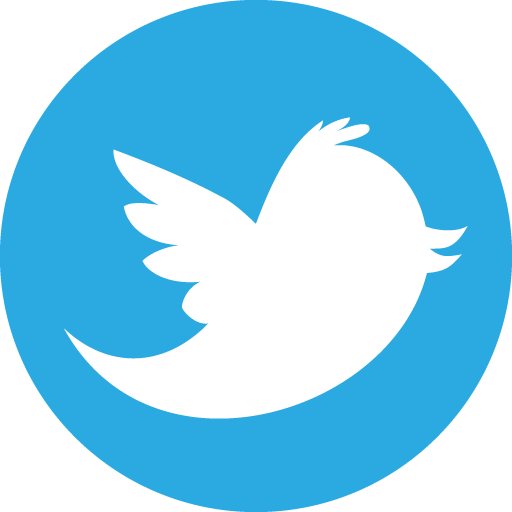 Twitter
Website