Senator Hussain Egyegbola Salihu was born on June 29, 1959 in Agwatashi village of Obi Local Government Area of Nasarawa State. He is an indigene of Nasarawa State and was the Senator that represented Nasarawa South Senatorial District.
Hussain Salihu Age
Hussain Salihu is 64 years old.
Hussain Salihu Early Life
He attended Mada Hius Secondary School where he obtained his West Africa School Certificate in 1978 and proceeded to Ahmadu Bello University where he bagged a Bachelor's Degree in Architechture in 1982. In 1984, he continued at Ahmadu Bello University for his Masters in Architechture. He as well obtained a Post-Graduate Diploma in Management from the University of Jos in 1992.
Hussain Salihu Career
In the 2015 elections, Salihu contested for the seat of the Nasarawa South Senatorial District on the Platform of the All Progressives Congress.(APC) and was declared winner.
However his victory was challenged by the Peoples Democratic Party candidate and incumbent senator, senator Suleiman Adokwe whom after his appeal was dismissed by the Nasarawa State Election Tribunal went to the Appeal Court in Markudi, Benue State, where the judgement ruled in Adokwe's favour.
The Appeal Court affirmed the electoral victory of senator Adokwe and ordered INEC to return senator Adokwe as the duly elected senator representing Nasarawa South Senatorial District.
To reveal Hussain Salihu's phone number and/or email address, tap on his profile picture.
Hussain Salihu Net Worth
His net worth is not available.
Hussain Salihu on Social Media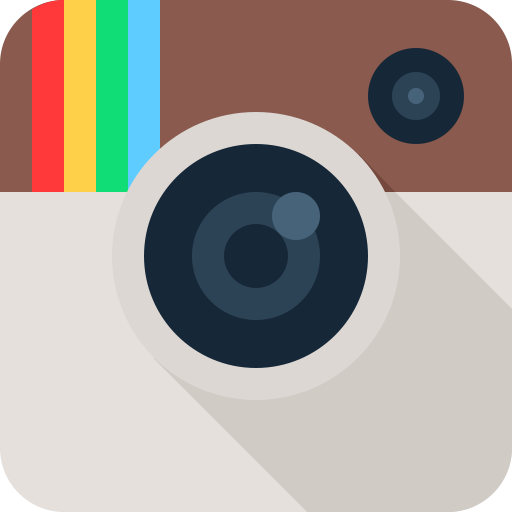 Instagram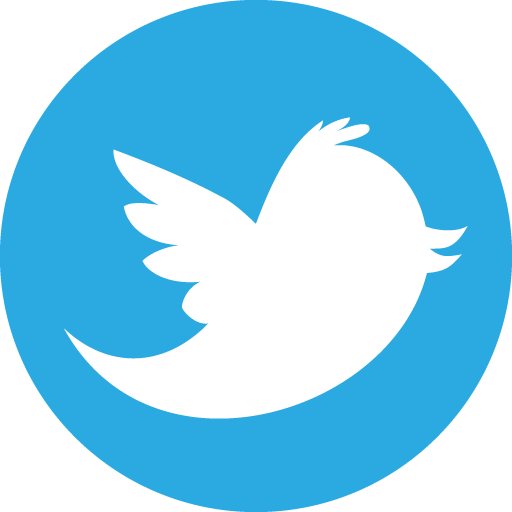 Twitter
Website