Abdul Abdulrahman Abubakar was born in 1953. He is an indigene of Kogi State. He is a Senator of the Federal Republic of Nigeria and once represented Kogi East Senatorial Zone.
Abdul Abubakar Age
Abdul Abubakar is 70 years old.
Abdul Abubakar Early Life
Abubakar attended the Igala Native Authority School at Ankpa, before proceeding to the College of Arts and Islamic Secondary Studies in Sokoto in 1972.
He then proceeded to the Ahmadu Bello University, Zaria where he graduated with a degree in Education in 1982. He went further to obtain a Post Graduate Certificate from Victoria University, Manchester, United Kingdom in 1989.
Abdul Abubakar Career
Prior to joining politics, he was a Railway District Manager, North East, Railway District Manager, North, Director of Administration and Finance, Nigerian Railways and Managing Director, Nigerian Railway.
In December, 2014, Abubakar decamped from the Peoples Democratic Party to the All Progressives Congress where he won the ticket to contest for the senatorial position of Kogi East Senatorial Zone in January 2015.
After the April 2015 elections, Abubakar was declared the winner of the Kogi East Senatorial Zone's seat.
However, The Kogi State Elections Petition Tribunal handling petitions in the State ruled in October 2015, that Senator Abubakar relinquishes his seat to Aidoko of the PDP. The Petition Tribunal stated that Aidoko was the legitimate winner of the April 2015 senatorial elections in the State.
Abdul Abubakar Personal Life
Senator Abdul Abubakar is a Muslim. He holds the chieftaincy title of the Agenyi Atta of Igala Kingdom.
He hobbies include, travelling, listening to Jazz and sentimental music, watching wrestling. He also enjoys reading magazines and journals.
To reveal Abdul Abubakar's phone number and/or email address, tap on his profile picture.
Abdul Abubakar Net Worth
His net worth is not available.
Abdul Abubakar on Social Media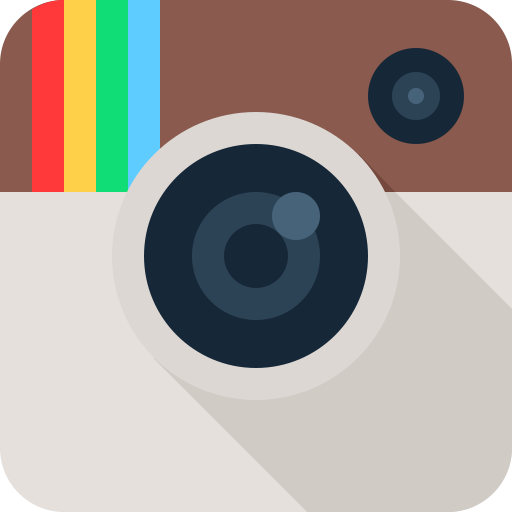 Instagram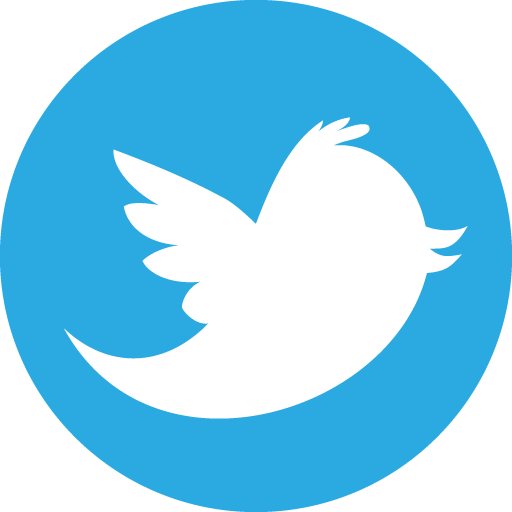 Twitter
Website