Murtala Rufai Ramat Muhammed was born on November 8th, 1938 in the Kurawa Quarters of Kano State to Risqua Muhammed and Uwani Ramatu. He had 7 siblings (one sister and six brothers) and was the second child. The Alkalin Kano and Chief Kadi of the State (Chief Judge), was his grandfather (same with his great-grandfather, Salihu Dattuwa).
Murtala was a military ruler and head of the Nigerian government from 1975 until his assassination in 1976. He spent a total of 200 days in office.
Murtala Mohammed Age
Murtala Mohammed would have been 84 years old, if he were alive today. May his soul rest in peace.
Murtala Mohammed Early Life
Murtala attended Cikin Gida Primary School, Gidan Makama Primary School and Barewa College Zaria (formerly Government College). On the 26th of January, 1952, he was admitted as student number 941 at Barewa College. He was one of the ten students from Kano and finished in 1957. One of his classmates was the late General Mohammed Shuwa shot dead at his home by gunmen in Maiduguri in November 2012.
Murtala also attended the Regular Officers Special Training School , ROSTS (Teshie, Ghana), now Ghana Military Academy where he was taught as a 2nd Lieutenant, infantry tactics and military laws by the late Odumegwu Ojukwu , a man of uncommon brilliance, in 1958.
Murtala's father was schooled and literate. He was trained as a veterinary inspector and served the Kano State Government in the Hides and Skin Department but later on left to start his own cattle-rearing enterprise.
Murtala Mohammed Career
Murtala joined the Nigerian Army in 1958, and was trained as an officer cadet at Sandhurst Royal Military Academy in England. He was the Minister for communications (then called Federal Commissioner for Communications) under General Yakubu Gowon's regime.
Murtala took power as the Military Head of State On 29th July 1975, when General Yakubu Gowon was overthrown while attending the 12th summit of the Organisation of African Unity (OAU) in Kampala, Uganda. Colonel Joseph Garba's broadcast announced the overthrow of General Yakubu Gowon which brought in Murtala.
As head of state, Muhammed put in place plans to build a new Federal Capital Territory due to Lagos being overcrowded. He set up a panel headed by Justice Akinola Aguda, which chose the Abuja area as the new capital ahead of other proposed locations. He created seven more states in February 1976: Bauchi, Benue, Borno, Imo, Niger, Ogun, and Ondo. This brought the total number of states in Nigeria to nineteen in 1976. He also decreased the number of troops in the armed forces from 250,000 to 150,000, as part of his reorganization and demobilization campaign after the civil war.
On Friday 13 February 1976, Murtala set off for work along his usual route on George Street. Shortly after 8am, his Mercedes Benz car traveled slowly in the infamous Lagos traffic near the Federal Secretariat at Ikoyi in Lagos where a group of soldiers (members of an abortive coup led by Dimka) emerged from an adjacent petrol station, ambushed the vehicle and assassinated him. Aged 37, he was killed along with his Aide-De-Camp (ADC), Lieutenant Akintunde Akinsehinwa. The only visible sign of protection was a pistol carried by his orderly, therefore making his assassination an easy task. He was succeeded by General Olusegun Obasanjo.
Today, Murtala's portrait adorns the 20 Naira note and Murtala Muhammed International Airport in Lagos is named in his honor.
Murtala Mohammed Personal Life
Murtala met his Yoruba wife (with partly Fulani roots), Mrs. Hafsat Ajoke Muhammed, in 1961 while she was studying at the School of Dental Hygiene in Lagos, then he was a 2nd Lieutenant in the Nigerian Army. He proposed to her and they got married in Kaduna in 1963 after her studies, the same year he became a Captain. Their marriage was a blissful and peaceful one. In 1965, the marriage was blessed with a cheeky baby girl who later attended the Queen's College, Yaba, Lagos. On January 22nd, 1966, they had their first son, Zakari. When Murtala had a hectic schedule and had to be away on official duty, she put up with him and took care of the homefront. When he was made the Head of State, Ajoke would stay awake for days, weep out of fear and anxiety, remembering the bloody coups and countercoups, knowing fully how unpredictable life in the military could be. All she could do was to pray. She resigned her job as a dental therapist and became a full-time housewife catering for their kids who were actually very young then. As at the time he was killed, his daughter, Zalihatu was just two years old. They had other children, Fatima, Abba Risqua, and Jummai.
A no-nonsense person, Murtala was known for his legendary outbursts of terrifying anger. Although many of his fans may not be aware of this especially with the passage of time. However, his fire-and-brimstone part was just one side, he had his good fractions too. Apart from the earth-shaking anger, he also exhibited what some have described as arrogance and insubordination, especially to his superiors.
The former Head of State did not leave much in terms of material wealth. According to his son Abba Risqua, who worked with former President Olusegun Obasanjo as his Special Assistant on International Relations for seven years, he left less than N20,000 and just one bungalow in the city of Kano.
Murtala Mohammed Awards
Murtala received several awards and medals during his lifetime including: Forces Service Star (FSS), Forces Service Star (Nigeria), General Service Medal (GSM), General Service Medal (Nigeria), Meritorious Service Star (MSS), National Service Medal (NSM), National Service Medal (Nigeria) and Republic Medal (RM).
Murtala Mohammed Net Worth
His net worth is not available.
Murtala Mohammed on Social Media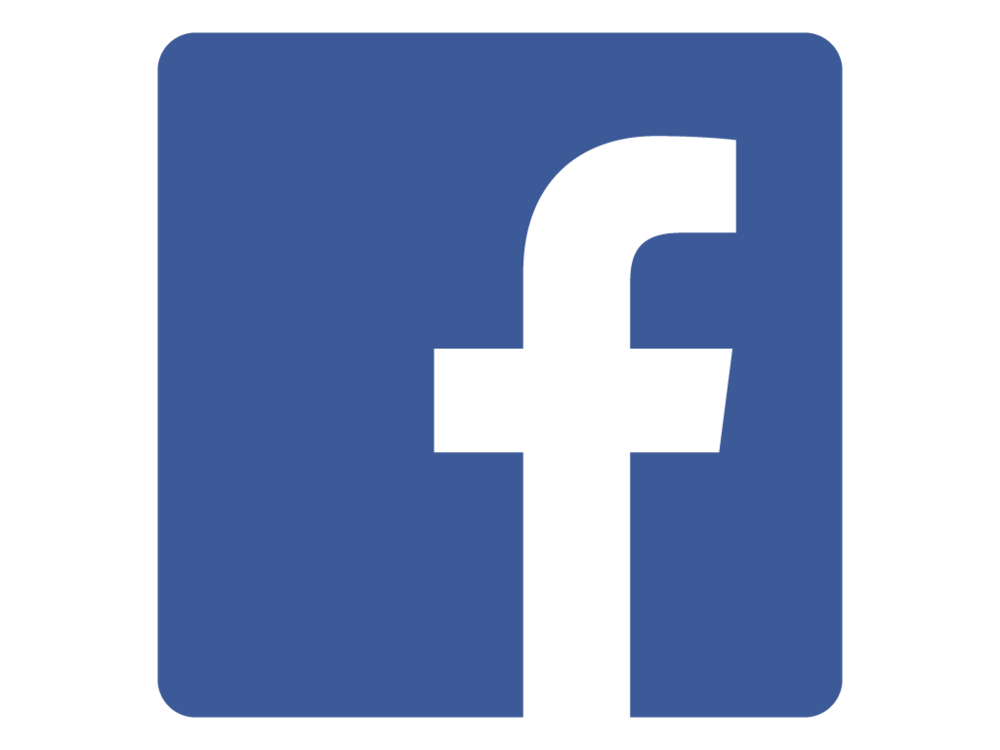 Facebook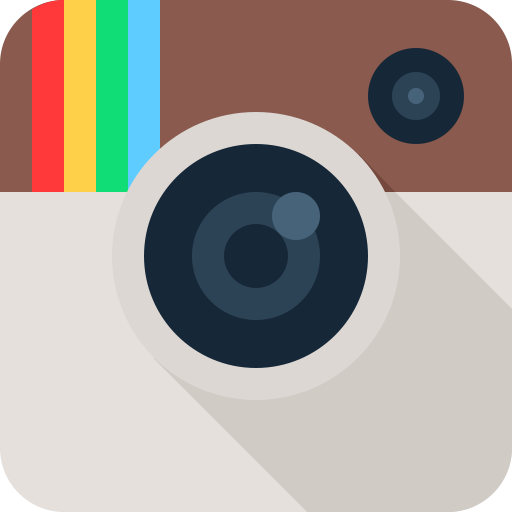 Instagram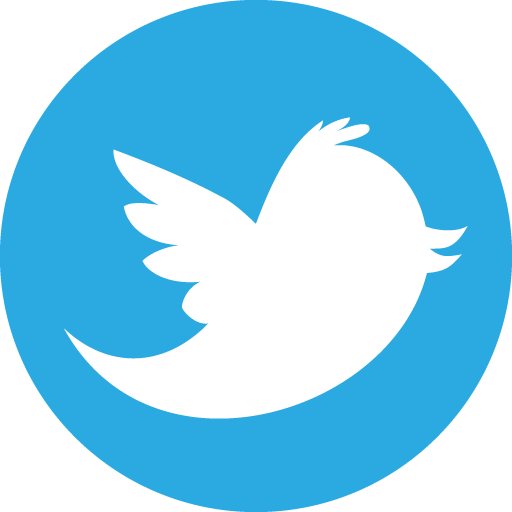 Twitter
Website